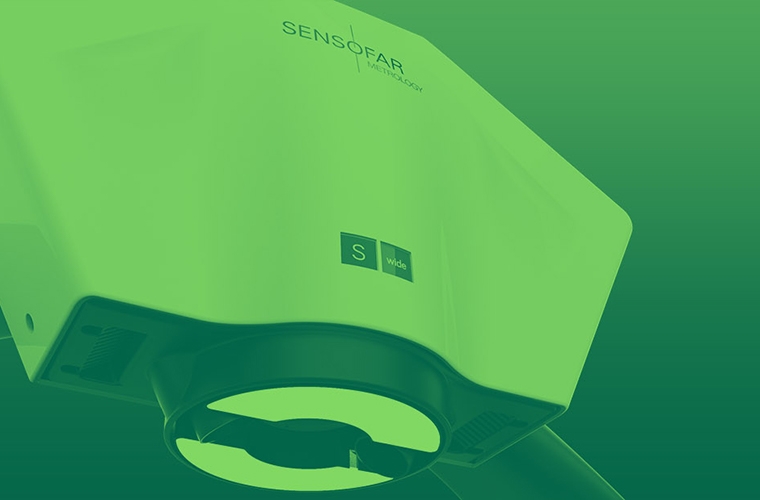 Broaden your horizons with the new sensofar system, S wide – video recording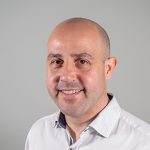 Alberto Aguerri has worked at Sensofar since 2004 in different roles in Production and Sales teams. He is a knowledgeable expert of all the optical surface metrology in the market. He is currently leading the worldwide Sales and Applications operations through a network of distributors and own sales and support offices in key markets such as Asia, Germany and USA.
Learn all about Sensofar's new exceptional 3D Optical Profiler which expands metrology towards a larger field of view for surface roughness measurement. The S wide integrates the benefits of a digital microscope into a hi-resolution, fast scanning measuring instrument.
  This new system improve routine operation through ease of use, with one-shot height measurements up to 40 mm, without Z-scanning
  Achievement of sub-micron height repeatability over entire extended area
  Color acquisition with the best resolution thanks to the integrated 5Mpx camera
  Form deviation from 3D CAD models for an effective integration to daily internal processes