Sensofar's 3D optical profilers have helped the Defense and Police departments all over the world with the only complete solution on the market for FATM forensic comparisons.
  Fast, reliable and non-invasive measurements of the micro- and nano-geometry
of bullet and cartridge surfaces.
  Automated and objective comparison of bullets surface features.
  Three-dimensional measurements of bullet and cartridge case surfaces.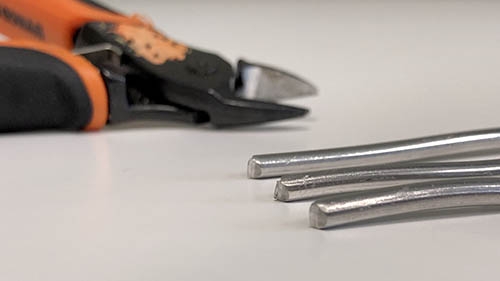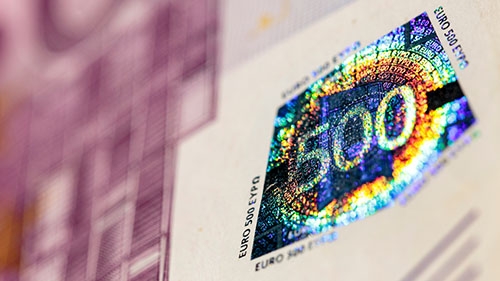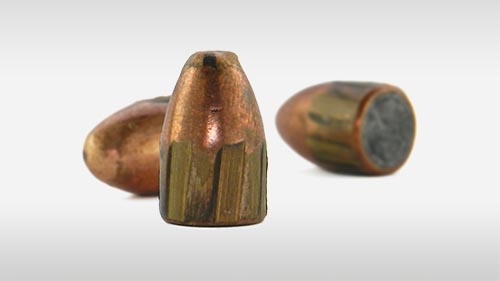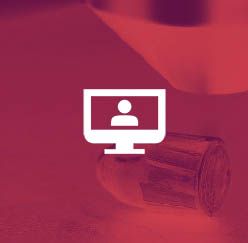 3D measurements of bullet surfaces enable quantifiable mathematical comparisons between any two surfaces, which can supplement traditional comparison microscopes or 3D virtual microscopy, which provide qualitative information.

NEXT TALKS & WEBINARS
Follow our upcoming sessions!