The consumer electronics market includes Semiconductors, Printed Circuit Boards (PCB's) and Display industries, among others. Sensofar has become a true money saving tool in many applications given its speed and versatility.
  Measurement of critical dimensions of Wafer Level Chip Scale Packaging and photomasks.
  Chip edge measurements.
  Radius surface.
  Roughness measurements on e.g., Copper.
  Wear characterization of polishing pads, dicing blades and grinding wheels.
  Solar Cell surface texture measurements.
  Probe depth measurements.
  Automatic detection and analyses of holes, traces, trenches, step heights and bumps.
  Nanometric measurement of defects on glass boards.
  Thickness, Profile and roughness measurements of thin and thick optical films.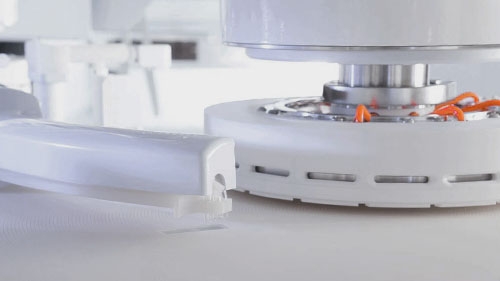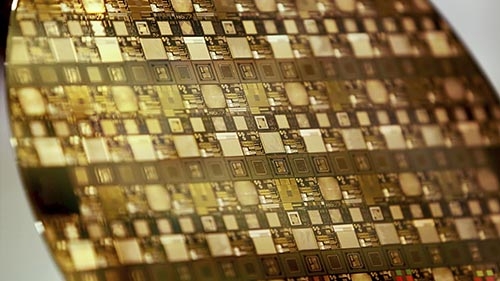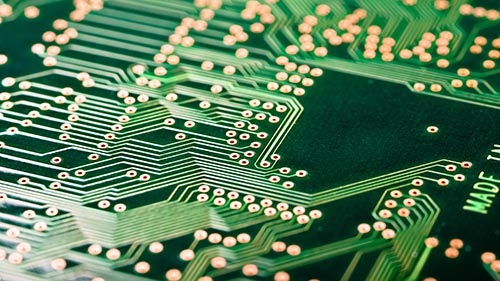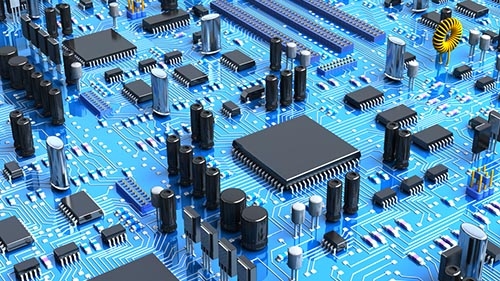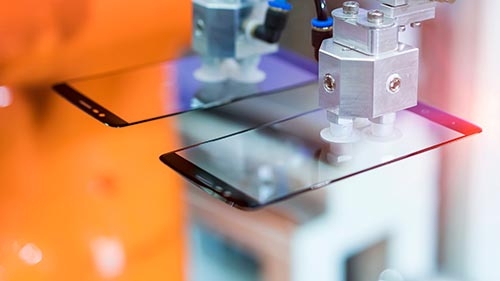 Webinar
This webinar discuss about specific analysis for QC in PCB applications. It will also cover critical dimensional measurement, roughness, and defect identification.

NEXT TALKS & WEBINARS
Follow our upcoming sessions!