The Advanced Manufacturing market includes micro-manufacturing, additive manufacturing and injection molding industries, among others. The 4-in-1 technologies embedded in Sensofar's 3D optical profilers provide the most versatile and complete solution in this market.
  GD&T measurements of drilling, milling and cutting tools.
  Reverse engineering through CAD comparisons.
  Cutting edge radius measurements of inserts and other cutting tools.
  Surface roughness measurements on any material.
  Volume measurements of porous materials.
  High resolution measurement of sink marks and joint lines.
  Shape and roughness measurements of molds.
  Automatic detection and analyses of holes, traces, trenches, step heights and bumps among others.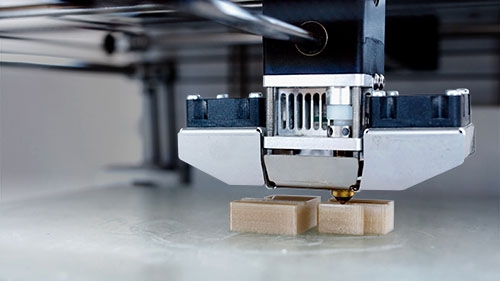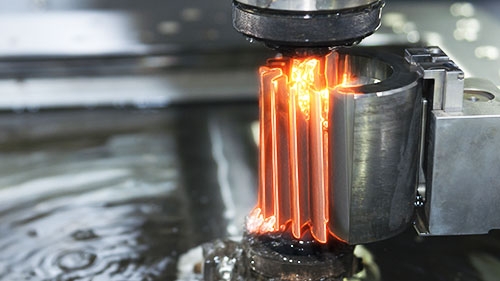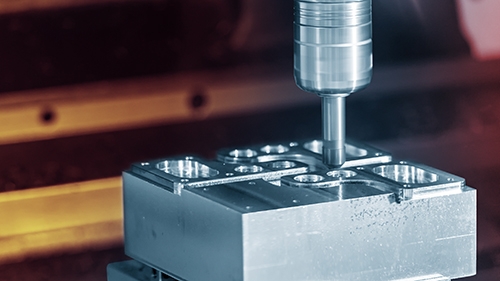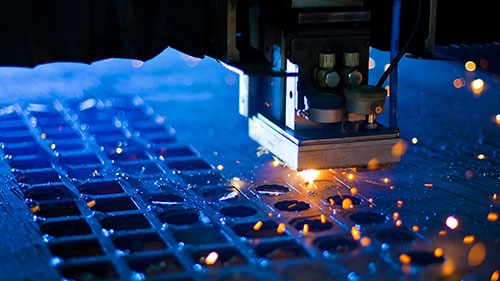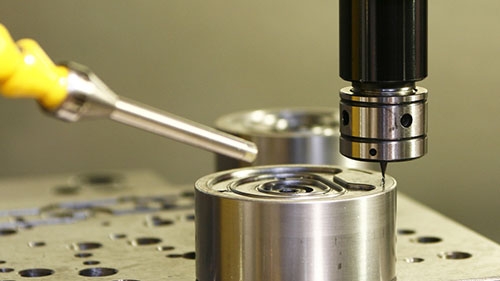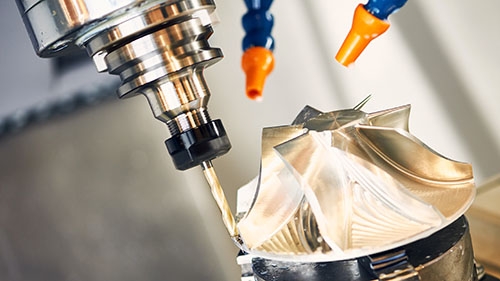 Follow our upcoming sessions!