The designing and manufacturing of tools directly affects the production quality of the end-user industry. Sensofar's 3D optical profilers enable fast, non-invasive and accurate control of the manufacturing process, as well as the prediction of function performance of a wide range of tools.
  Roughness measurements at the valleys, flanks and peaks of threads.
  Cutting edge radius measurements of inserts and other cutting tools.
  Quantification of droplets for improved coating processes.
  GD&T measurements.
  Reverse engineering through CAD comparisons.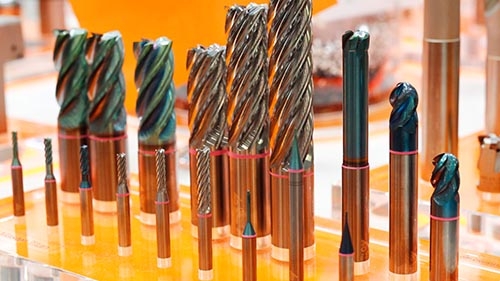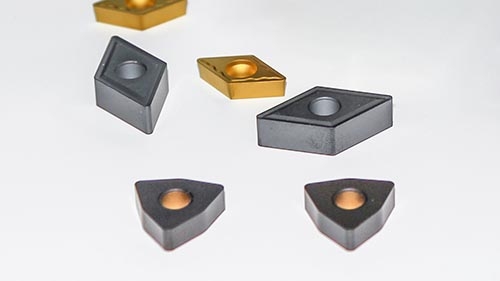 Follow our upcoming sessions!