The S wide is a dedicated system designed to rapidly measure large sample areas up to 300 x 300 mm. It provides all the benefits of a digital microscope integrated into a high resolution measuring instrument. Extremely easy-to-use with one single button acquisition.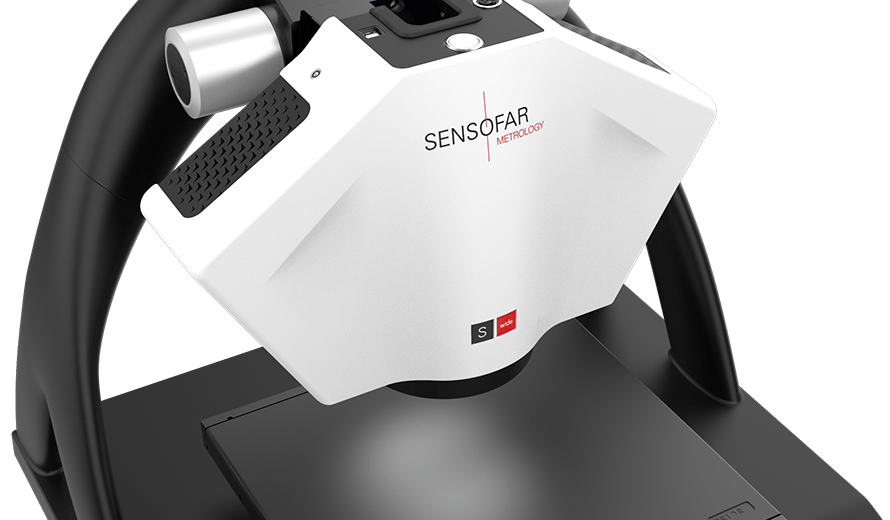 SOLUTIONS
Large Area 3D optical


Metrology System
Advanced manufacturing
Archaeology & Paleontology
Consumer electronics
Medical devices
Molding
Optics
Watch industry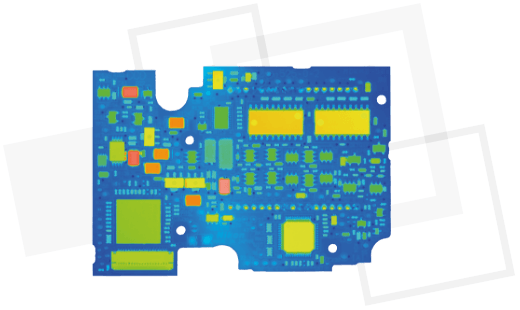 Sub-micron height

repeatability over entire extended area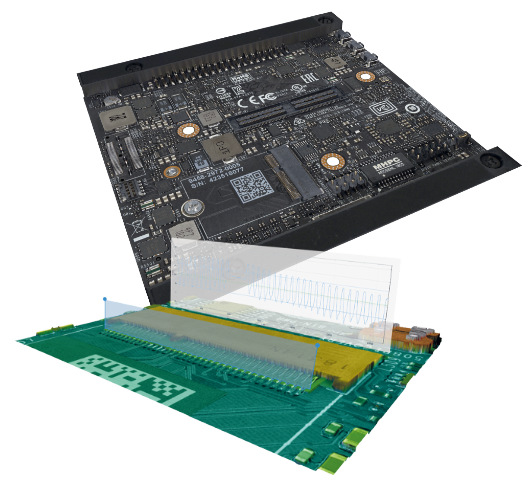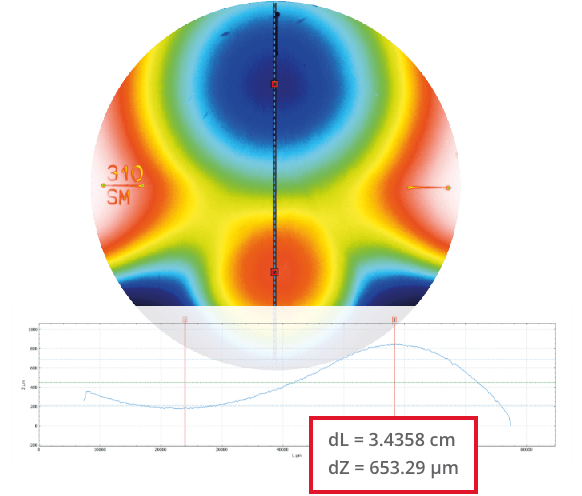 One shot height measurement up to 40 mm without Z scanning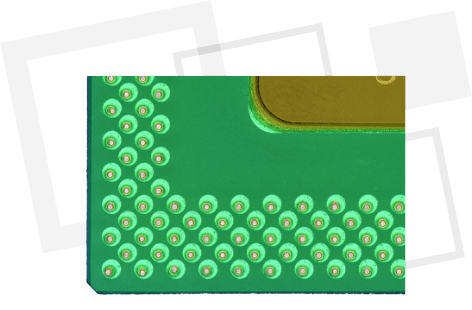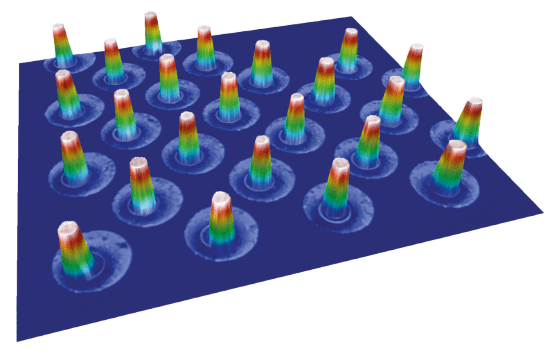 Bi-telecentric lenses with very low field distortion providing accurate metrology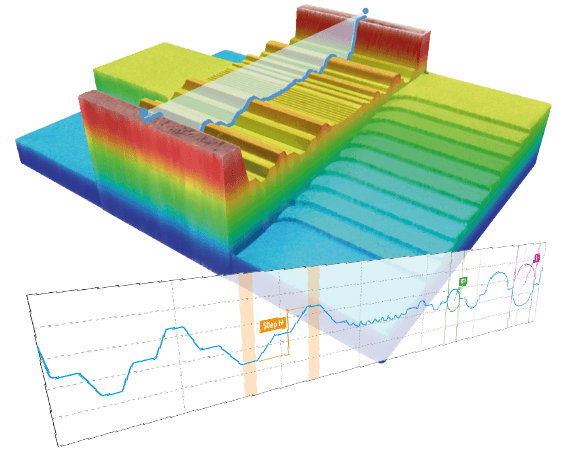 ISO STANDARDS
Traceability
Every S wide is manufactured to deliver accurate and traceable measurements. Systems are calibrated using traceable standards according to ISO 25178 and VDI 2634-2.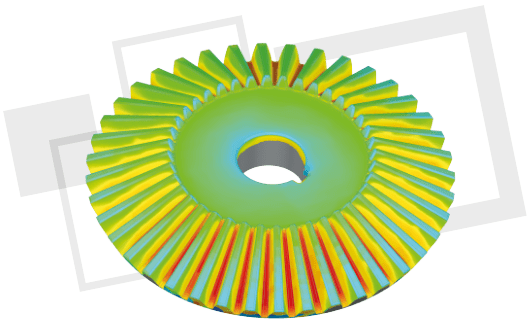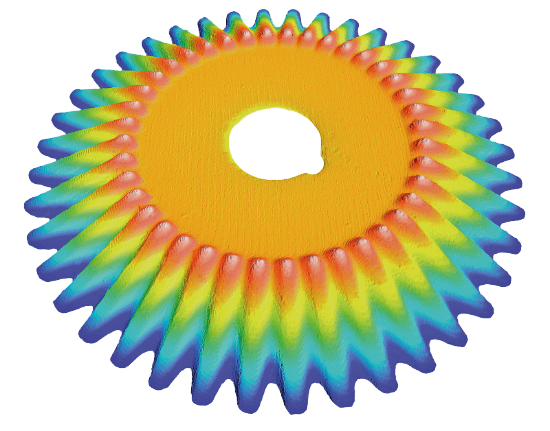 Form deviation from 3D CAD models
providing the geometric difference and tolerance measurement