Stand structure
The S neox is a complete tool. Its design is ideal for obtaining a fast, noninvasive assessment of the micro- and nanogeometry of technical surfaces in multiple configurations. S neox provides the flexibility, durability and efficiency required from the standard setup for R&D and quality inspection laboratories to sophisticated, customized solutions for online process controls, measuring samples up to 300×300 mm2 and maximum height up to 350 mm.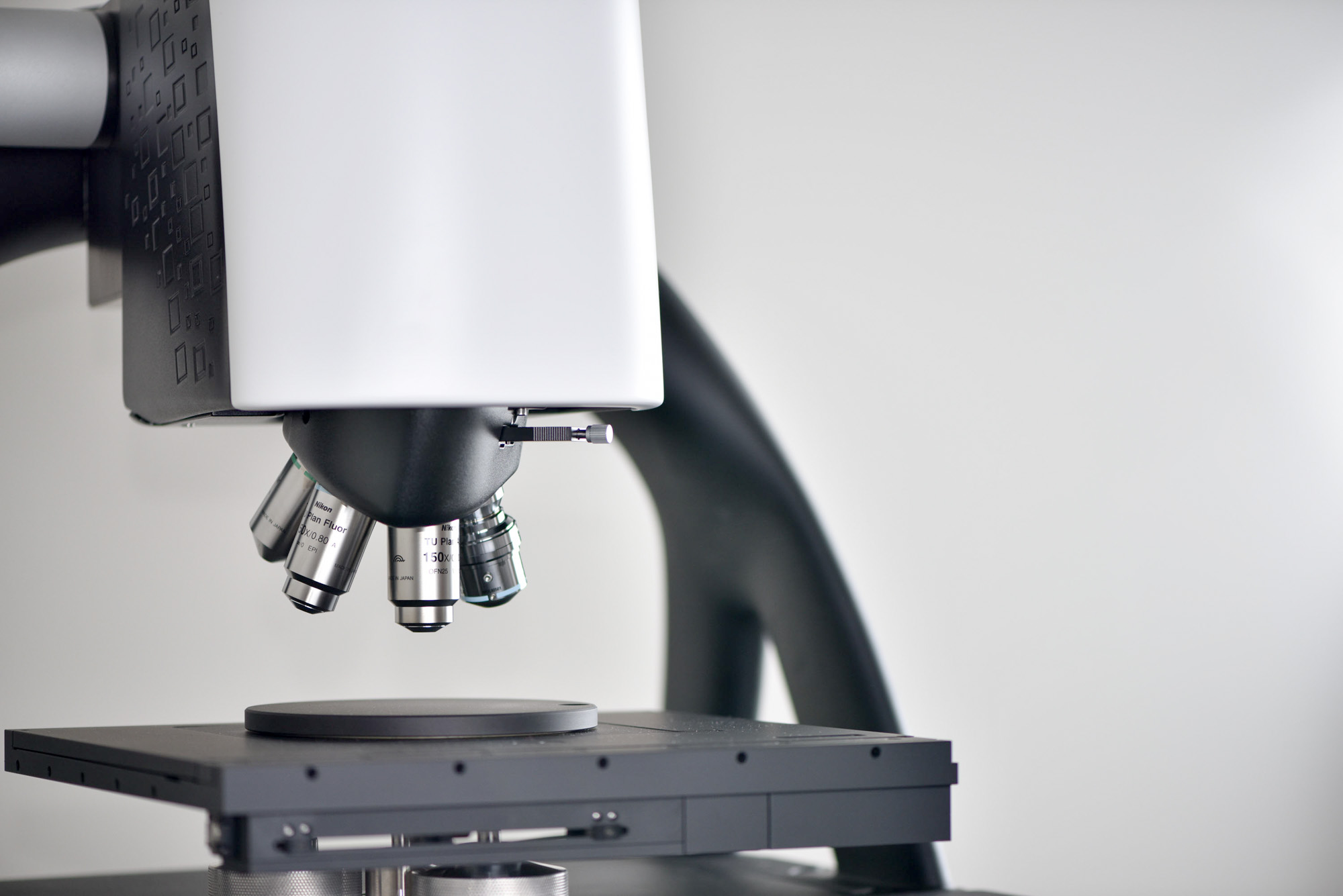 Motorized nosepiece
The motorized nosepiece can hold up to six objectives simultaneously, including brightfield and interferometry objectives. The SensoSCAN software handles the motorized change automatically and corrects automatically any possible parfocality adjustment.
The Ring light is based on an LED ring for illuminating samples in a uniform and efficient way. It is mounted above and around the objective, the ring light provides increased signal for the Ai Focus Variation technique. This ensures proper illumination at the focal plane.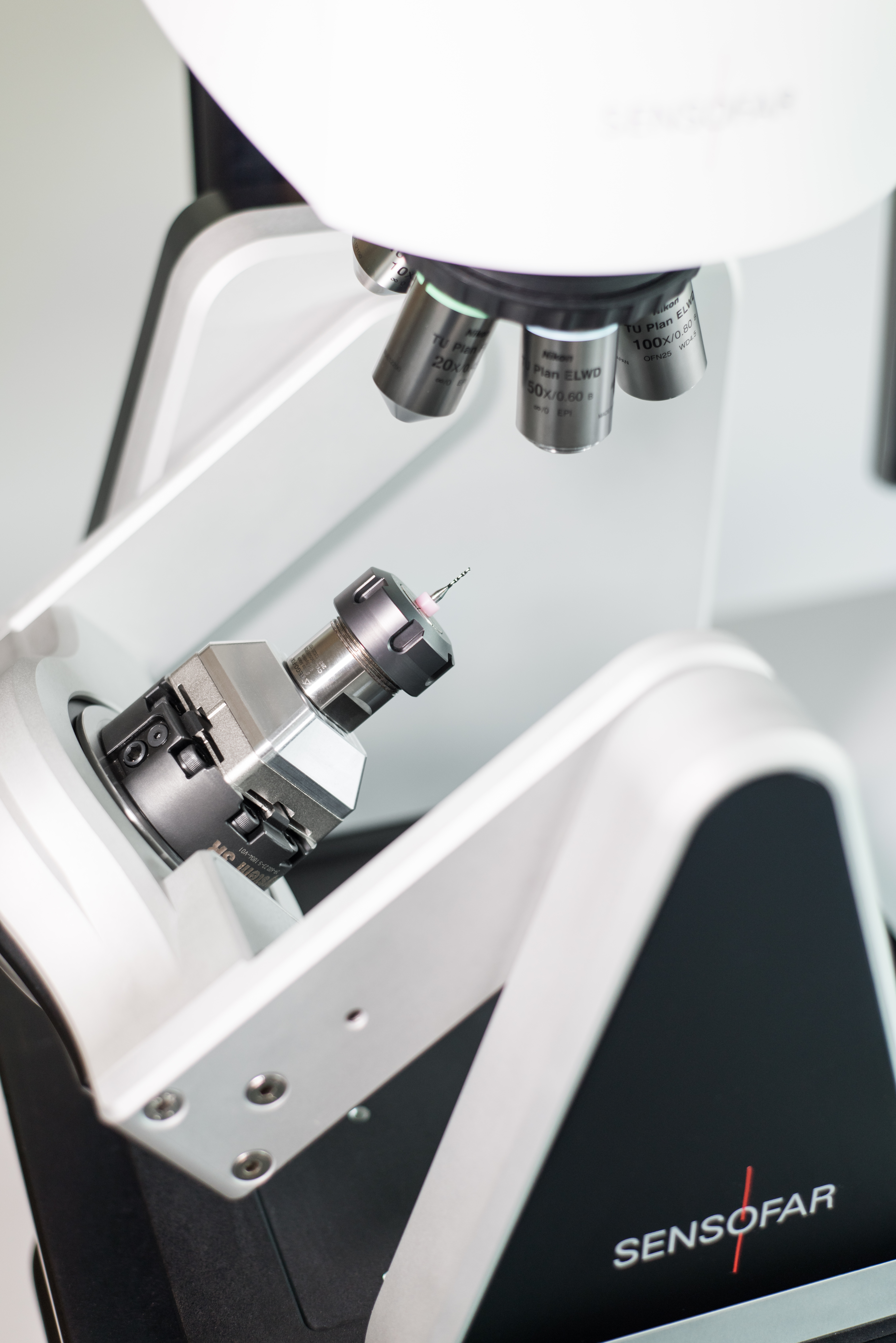 Rotational stage
The Five Axis rotational stage consists of a high-precision motorized rotating A axis with 360º of endless rotation, 10 arc sec positioning repeatability, a motorized B axis, -30º to 110º, 0.5 arc sec resolution, with limit switch. It is equipped with a System3R clamping system.