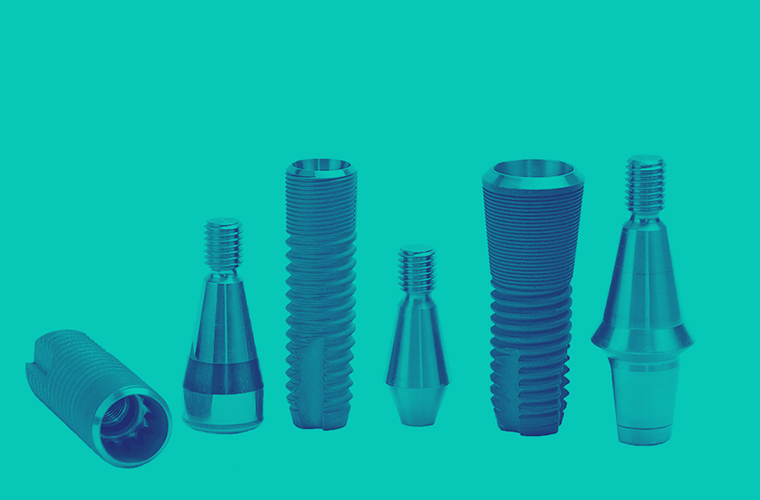 Wertvolle Tipps für die Oberflächencharakterisierung von Zahnimplantaten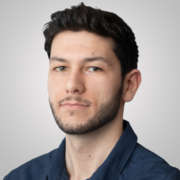 David studied his bachelor's degree at the Polytechnic University of Catalonia (UPC), where he started to work as a Research Assistant in the Department of Physics. Once he finished his master's degree at the University of Barcelona (UB) he entered into the world of optical metrology joining Sensofar. As a Sales Specialist, he communicates Sensofar's knowledge about optical metrology and trains our customers on how to extract the full potential of our systems. If you need him, he'll probably be in our demo room measuring samples or performing live demonstrations.
Die Oberflächentopographie gilt derzeit als eine der wichtigsten Oberflächeneigenschaften im Hinblick auf die biologische Reaktion.
Im Bereich der Implantate wurden erhebliche Forschungsanstrengungen für die Entwicklung neuer Oberflächenbehandlungen zur Steigerung der Oberflächenrauheit unternommen, wodurch die biologische Reaktion und letztlich die Osseointegration verbessert werden sollen.
Unsere Experten teilen ihr Wissen, das sie aus den zahlreichen Oberflächenmessungen im Bereich der Zahnimplantate vorgenommen haben, mit Ihnen.
  Wie wird die Rauheit eines Zahnimplantats bewertet?
  Weitere topographische Bewertungen (unterschiedliche Oberflächenfarbe, Reflektivität, Form, Beschichtungen, Textur…)
  Worin besteht der Unterschied zwischen einer 3D-Topographie und einer 2D-Topographie?
  Die optimalen Technologien für Zahnimplantate Forschung und Qualitätskontrolle
Registrieren Sie sich, um das Webinar anzusehen