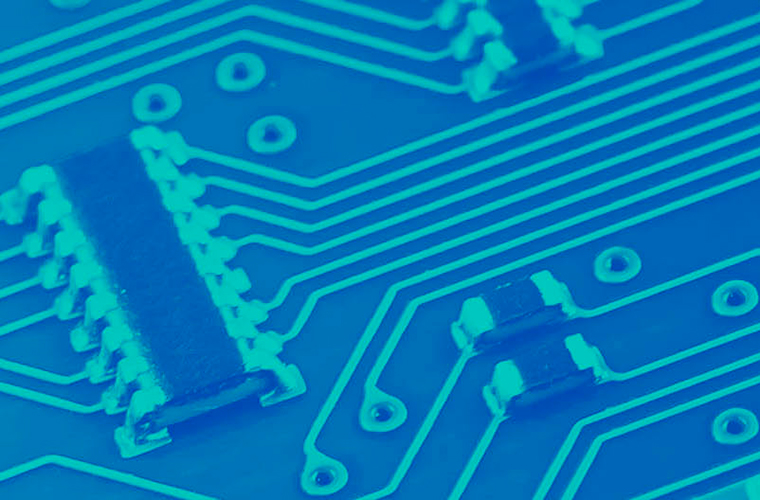 Optische Messlösungen für die Halbleiter- und Mikroelektronikindustrie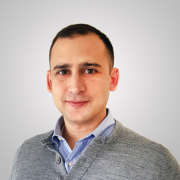 Adam Platteis, a graduate of York College, joined Sensofar in 2018 as the company's U.S. sales manager. Before joining Sensofar Metrology, Platteis spent 10 years with Carl Zeiss Microscopy, providing solutions to the semiconductor, microelectronics, and other industrial markets.
In diesem Webinar werden spezielle Qualitätsverbesserungen für PCB-Anwendungen diskutiert. Darüber hinaus sind kritische Abmessungen, Rauheit und Fehleridentifikation ein Thema. Die Referenten Adam Platteis und Alberto Aguerri präsentieren Lösungen in Bezug auf ISO 4287 sowie ISO 25178 und erläutern, wie die proprietäre Software von Sensofar Profile, Rauheitsparameter und Defekte für Oberflächentextur, Höhe und Spuren schnell identifiziert. Der Schwerpunkt liegt auf der Abbildung von Wafern, Pads, Stufenhöhen, Verbindungen und Probenkarten.
Sensofar-Lösungen können im F&E-Labor und für Inline-QA/QC-Umgebungen mit hohem Durchsatz für die automatische Pass/Fail-Berichterstellung verwendet werden. Sensofar bietet eigenständige und anpassbare Lösungen, die Konfokal-, Interferometrie- und Fokusvariationstechnologien in einem einzigen Sensorkopf für die Halbleiter- und Mikroelektronikindustrie kombinieren.
Registrieren Sie sich, um das Webinar anzusehen