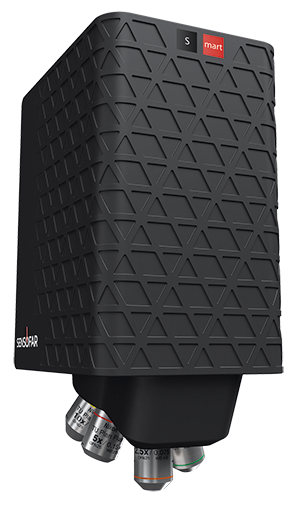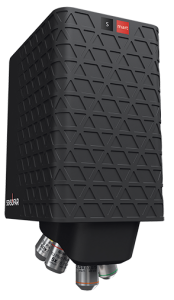 Die 3-in-1-Technologie von Sensofar kombiniert drei bildgebende Verfahren in einem einzigen Sensorkopf über unseren patentierten Mikrodisplay-Ansatz – mit diesem System kann leicht die beste Technik für die jeweilige Aufgabe ausgewählt werden.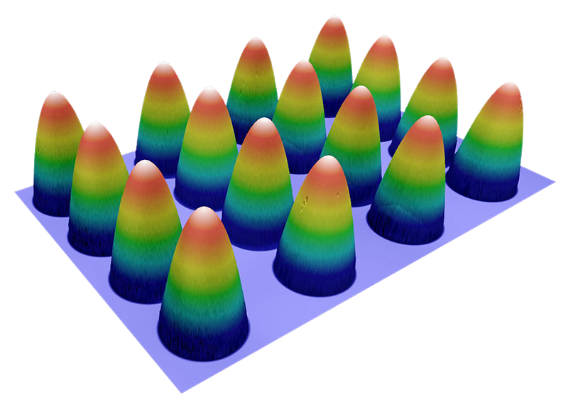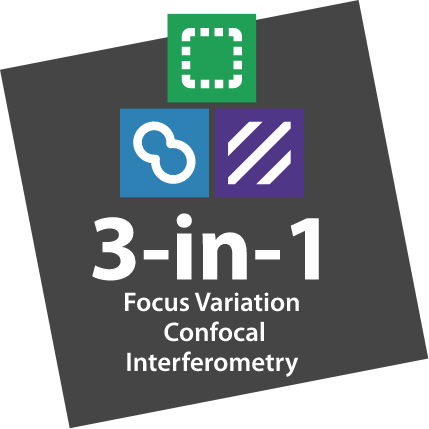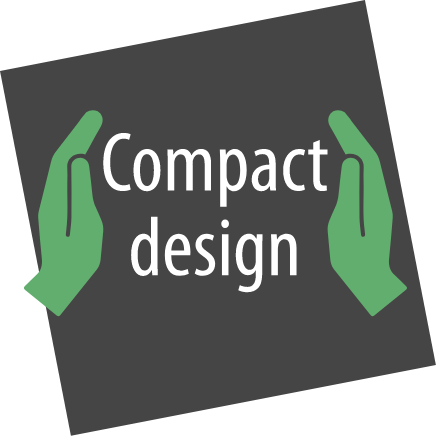 Das S mart bietet die notwendige Vielseitigkeit für die Vermessung unterschiedlichster Oberflächen und Topographien.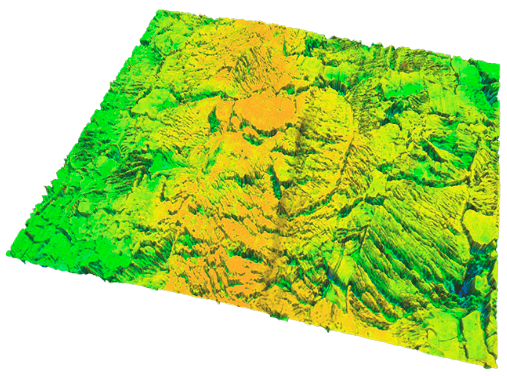 Eine preiswerte, kompakte und vielseitige Lösung.
Our equipment has the functionality of finding the best acquisition settings for your measurement: just focus on the surface and S mart sensor will do the rest.