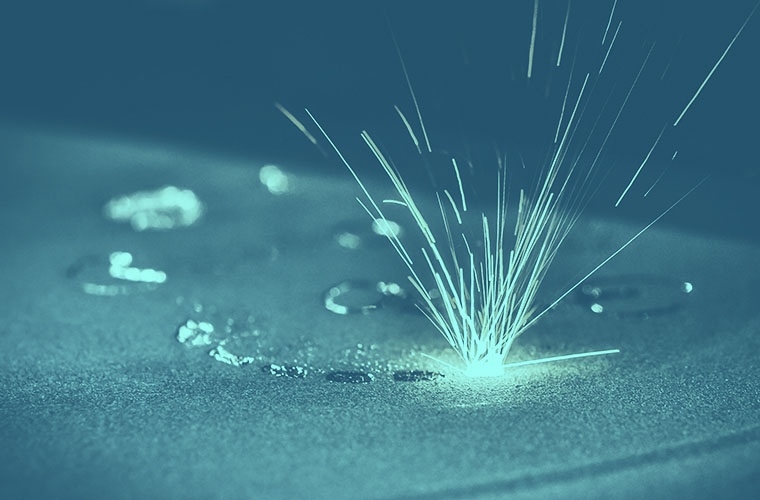 Wie berührungslose 3D-Oberflächenmessungen den Stapelprozess verbessern können – video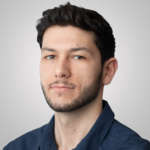 David erwarb seinen Bachelor an der Polytechnischen Universität von Katalonien (UPC), wo er als Forschungsassistent in der Abteilung für Physik tätig war. Nach Abschluss seines Masterstudiums an der Universität Barcelona (UB) stieg er bei Sensofar in die Welt der optischen Messtechnik ein. Als Vertriebsspezialist vermittelt er das Wissen, das Sensofar über optische Messtechnik verfügt und schult unsere Kunden, damit sie das volle Potenzial unserer Systeme ausschöpfen können. Sollten Sie einmal bei uns vorbeischauen, finden Sie ihn sicherlich in Demo-Raum, wo er Proben misst oder Live-Demonstrationen durchführt.
Additive Fertigungsverfahren haben sich in vielen Bereichen der Fertigung schnell durchgesetzt. Komplexe Designs mit verbesserter Funktionalität lassen sich einfach mit additiven Verfahren herstellen und ersetzen traditionelle subtraktive und formative Verfahren. Diese additiv gefertigten Teile stellen jedoch neue Herausforderungen an die Messtechnik.
Die additive Fertigung produziert Teile mit einzigartigen Oberflächenstrukturen, abhängig von der Drucktechnik, dem verwendeten Material und den Prozessparametern. Zur Messung dieser Proben wird eine Vielzahl unterschiedlicher Technologien eingesetzt – vom traditionellen Kontaktstift bis hin zur fortschrittlichen Röntgen-Computertomographie.
In diesem Webinar zeigen wir, wie spezifische berührungslose optische 3D-Messtechniken eine Komplettlösung für die Charakterisierung der Form und Textur von additiv gefertigten Teilen bieten können. Anhand von Fallstudien werden wir zeigen, wie man As-Built- bis hin zu nachbearbeiteten Samples misst und analysiert.
   Wie können additive Fertigungsverfahren von der optischen 3D-Messtechnik profitieren?
  Vergleich der am häufigsten verwendeten Techniken zur Messung der Oberflächenstruktur bei additiven Fertigungsteilen
  Technologie Auswahl
  So charakterisieren Sie Form und Oberflächentextur von additiven Fertigungsteilen
  Komplettlösungen für F&E und Qualitätskontrolle
Sehen Sie sich das Webinar an
Related webinars
The most popular optical measurement techniques found in most of the systems in the market, enable users to obtain the measurements they need in their surface metrology works.
Learn all about Sensofar's new exceptional 3D Optical Profiler which expands metrology towards a larger field of view for surface roughness measurement.

NEXT TALKS & WEBINARS
Follow our upcoming sessions!

NEXT TALKS & WEBINARS
Follow our upcoming sessions!