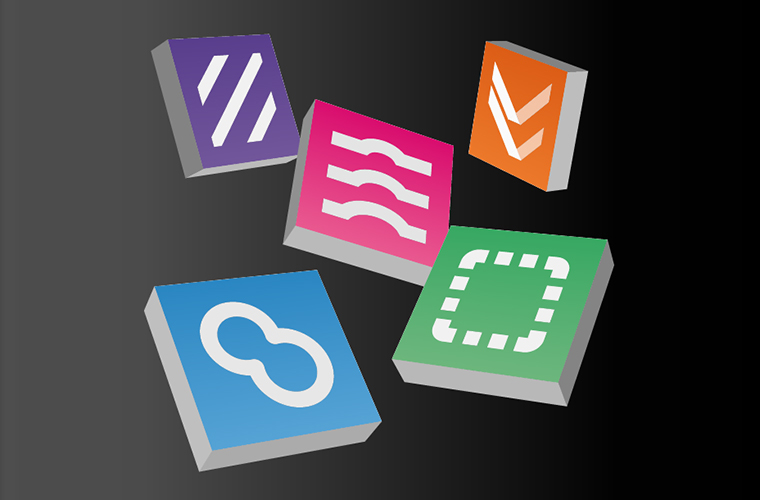 3D Optische Messtechnik, die Meisterklasse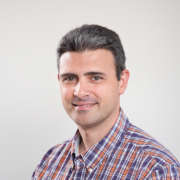 Holder of several patents in the field of Optical Surface Metrology.
Technical committee member of the ISO 25178.
Co-founder of Sensofar in 2001.
Roger has been working since 1997 to the present at the Centre for Sensors, Instruments and Systems Development (CD6) as optical engineer researcher. From 2005 to the present is part of the TG WG16 committee of the ISO25178 standard which is applied in the field of equipment developed in Sensofar. Currently he holds the position of President and CTO at Sensofar Tech SL.
Die optischen Messtechniken, die in vielen heutigen Systemen auf dem Markt zu finden sind, ermöglichen es Benutzern, die Messungen zu erhalten, die sie für ihre Oberflächenmesstechnik benötigen.
Die beliebtesten Technologien sind: Streifenprojektion, Konfokal, Interferometrie und Ai-Fokus-Variation.
Wir werden auch Dickentechnologien wie CSI, konfokale und spektroskopische Reflektometrie angehen.
Geleitet von unserem renommiertesten Experten, Ph.D. Roger Artigas, Präsident und CTO von Sensofar Metrology, werden wir diese komplexen optischen Techniken für Sie vereinfachen und Ihnen eine Anleitung geben, wann und wie Sie sie anwenden müssen.
  Funktionsprinzipien der wichtigsten optischen Techniken für die Oberflächenmesstechnik
  Vergleich der am häufigsten verwendeten Technologien auf dem Markt
  Unterschied zur Messung von dicken und dünnen Filmen
  Liste der Stärken und Schwächen jeder vorgestellten Technologie
  Vorteile der Kombination optischer 3D-Techniken
Registrieren Sie sich, um das Webinar anzusehen