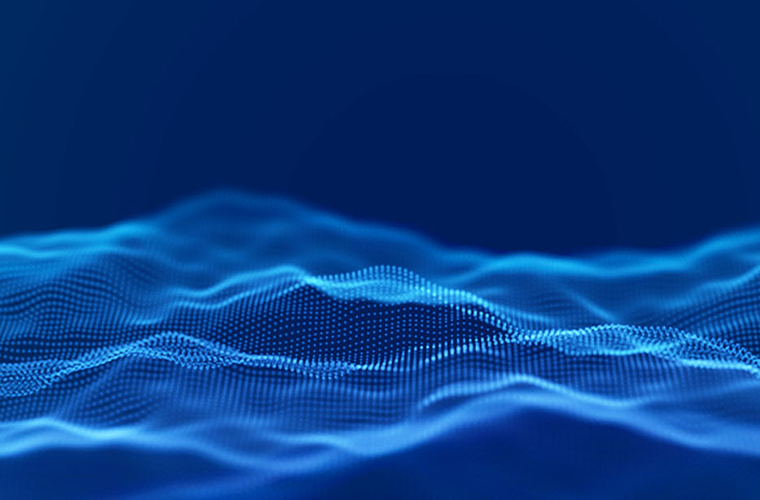 Alles, was Sie über die ISO 25178 wissen müssen: Charakterisierung von Oberflächenstrukturen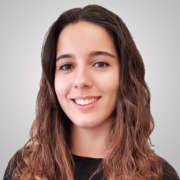 Natalia joined Sensofar shortly after finishing her bachelor's degree in Nanoscience and Nanotechnology at Universitat Autònoma de Barcelona (UAB) in 2018. Since then, she has been providing technical and application's support for the Sales Team, as well as training and installing systems for prospective clients and customers. In 2020, Natalia moved to Silicon Valley, providing support to high-tech companies, as well as being the bridge between Sensofar and California's distributor of the Sensofar brand. Currently, Natalia has returned to Barcelona HQ, and she's has taken on an additional role supporting the Marketing Team, participating in content generation for the Sensofar channel.
Die ISO 25178 gilt als einer der wichtigsten Meilensteine bei der Charakterisierung der 3D-Flächenoberflächentextur. Sie basiert auf dem Prinzip, dass die Natur selbst dreidimensional ist. Damit ist sie die erste internationale Norm, die 3D-Flächen berücksichtigt.
Insbesondere definiert die Norm Parameter für die 3D-Oberflächentextur und die anwendbaren Operatoren zusammen mit den Messtechnologien und Kalibriermethoden.
  Unterschiede in der Bewertung von berührenden und berührungslosen Oberflächen
  Auswahl der am besten geeigneten Filter für ein optimales Ergebnis
  Ein einfaches Werkzeug zur Auswahl geeigneter Parameter für die Oberflächenrauheit in Ihrer Anwendung
Registrieren Sie sich, um das Webinar anzusehen