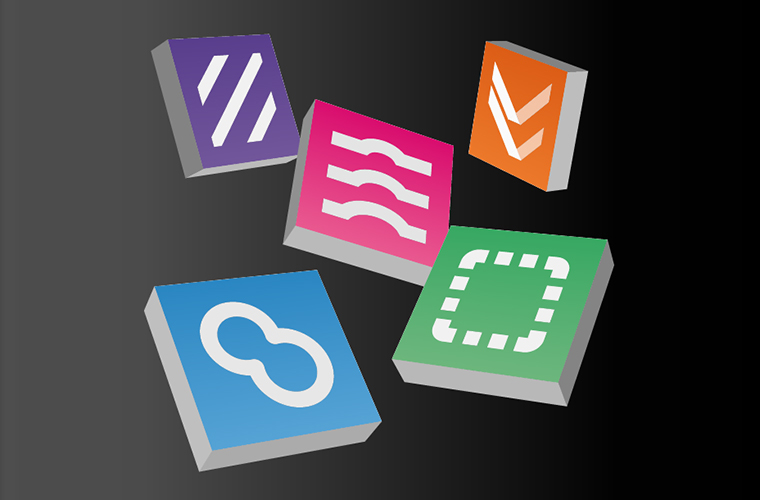 光学測定方法マスタークラス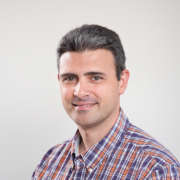 Holder of several patents in the field of Optical Surface Metrology.
Technical committee member of the ISO 25178.
Co-founder of Sensofar in 2001.
Roger has been working since 1997 to the present at the Centre for Sensors, Instruments and Systems Development (CD6) as optical engineer researcher. From 2005 to the present is part of the TG WG16 committee of the ISO25178 standard which is applied in the field of equipment developed in Sensofar. Currently he holds the position of President and CTO at Sensofar Tech SL.
現在の市場の多くシステムで採用されている光学測定法を活用して、ユーザーは表面計測業務で必要な測定値を取得することが可能です。
最もよく使用される技術:フリンジプロジェクション法、共焦点法、光干渉法、焦点移動法。
弊社の最も経験豊かなエキスパートDr. Roger Artigasが、これらの複雑な光学測定法を簡略に説明し、いつどのように使用ればよいのかを紹介します。
  主要な光学式表面形状測定法の動作原理
  市場で最もよく使用されている技術の比較
  厚膜と薄膜の測定の違い
  それぞれの技術の長所と短所
  3D光学測定法を組み合わせる利点