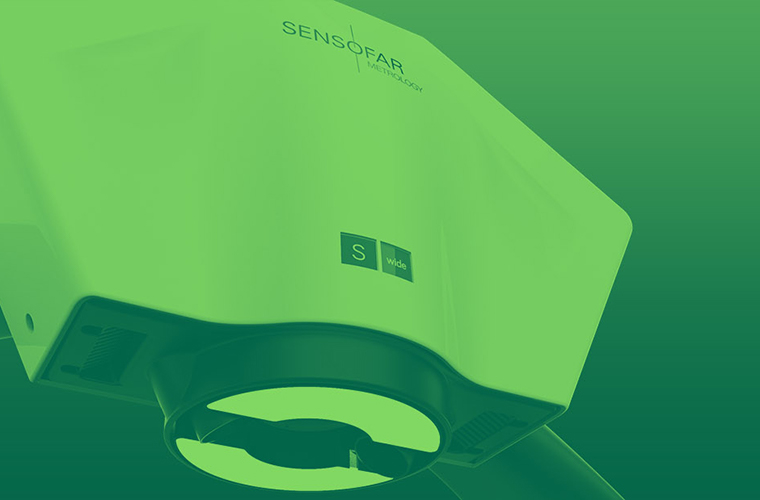 Erweitern Sie Ihren Horizont mit dem neuen Sensofar-System S wide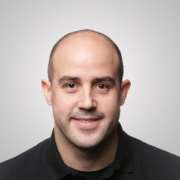 Alberto Aguerri has worked at Sensofar since 2004 in different roles in Production and Sales teams. He is a knowledgeable expert of all the optical surface metrology in the market. He is currently leading the worldwide Sales and Applications operations through a network of distributors and own sales and support offices in key markets such as Asia, Germany and USA.
Erfahren Sie alles über das neue, außergewöhnliche optische 3D-Profilometer von Sensofar, mit dem das Anwendungsspektrum bei Rauheitsmessungen erheblich erweitert wird. Das S wide vereint sämtliche Vorteile eines digitalen Mikroskops in einem hochauflösenden Messgerät.
  Dieses neue System optimiert den Routinebetrieb durch einfache Bedienung
mit der One-Shot-Höhenmessung bis 40 mm ohne Z-Scan
  Höhenwiederholbarkeit im Sub-Mikrometer-Bereich über den gesamten erweiterten Messbereich
  Farberfassung mit der besten Auflösung dank der integrierten 5-Mpx-Kamera
  Formabweichung von 3D-CAD-Modellen für eine effektive Integration in die täglichen internen Prozesse
Registrieren Sie sich, um das Webinar anzusehen