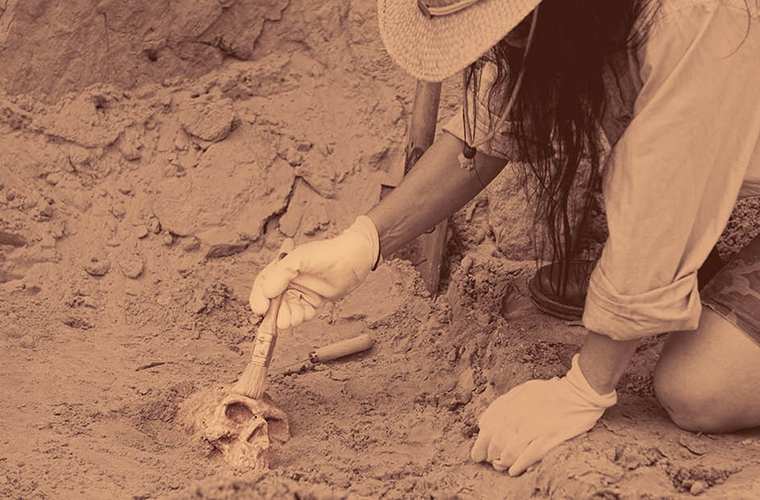 Warum ist ein optisches Profilometer für Paläontologie und Archäologie wichtig?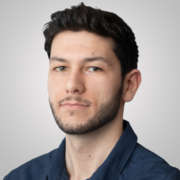 David studied his bachelor's degree at the Polytechnic University of Catalonia (UPC), where he started to work as a Research Assistant in the Department of Physics. Once he finished his master's degree at the University of Barcelona (UB) he entered into the world of optical metrology joining Sensofar. As a Sales Specialist, he communicates Sensofar's knowledge about optical metrology and trains our customers on how to extract the full potential of our systems. If you need him, he'll probably be in our demo room measuring samples or performing live demonstrations.
Wie kann ein optischer Profiler helfen, die Ernährung ausgestorbener Arten zu entdecken?
Und wie benutzten unsere Vorfahren in der Steinzeit Werkzeuge?
Diese und andere Fragen werden in dieser Sitzung beantwortet, in der wir die Sensofar-Lösungen für Archäologie, Paläontologie und verwandte Wissenschaftsbereiche behandeln.
Es werden verschiedene Anwendungen vorgestellt, wie zum Beispiel der Einsatz der skalenempfindlichen Fraktalanalyse in Microwear-Studien, die die Vorteile unserer 3-in-1-Technologie aufzeigen.
Wir möchten Ihnen zeigen, wie wir dazu beigetragen haben, diese erstaunliche Wissenschaft einfacher, schneller und zuverlässiger zu machen.
  Vorteile der optischen 3D-Profilometrie für Microwear-Studien
  Nutzen Sie Softwarelösungen für die paläontologische und archäologische Probenanalyse optimal samples
  Wählen Sie die geeignete Technologie für Ihre Messungen
Registrieren Sie sich, um das Webinar anzusehen