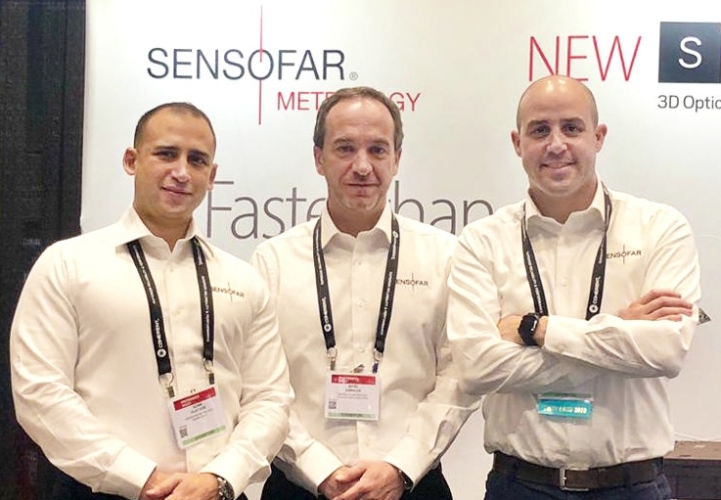 Celebrating one year since the opening of our US sales office
It's been one year since Sensofar founded two new sales offices in two strategic locations:
   USA (Newington)
   Germany (Glonn)
These new offices provide critical support to Sensofar's existing sales network and have formed a solid base to continue growing worldwide.
Sensofar has been active in the USA since the company's founding, with our first customer sales back in 2002.  Sales in the region have continuously grown and are supported by our existing distributor network across the country.
Sensofar Metrology is commited to the region by exhibiting in the main congresses, tradeshows and events which take place yearly in the US.