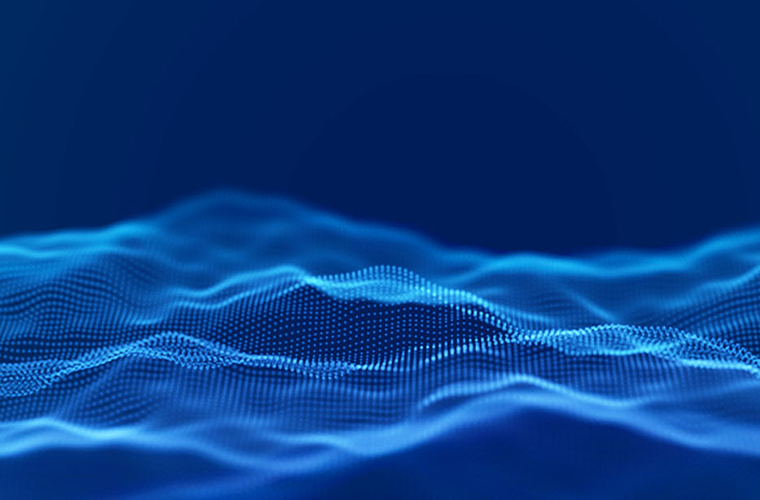 Alles, was Sie über die ISO 25178 wissen müssen: Charakterisierung von Oberflächenstrukturen – video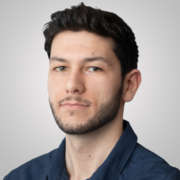 David studied his bachelor's degree at the Polytechnic University of Catalonia (UPC), where he started to work as a Research Assistant in the Department of Physics. Once he finished his master's degree at the University of Barcelona (UB) he entered into the world of optical metrology joining Sensofar. As a Sales Specialist, he communicates Sensofar's knowledge about optical metrology and trains our customers on how to extract the full potential of our systems. If you need him, he'll probably be in our demo room measuring samples or performing live demonstrations.
Die ISO 25178 gilt als einer der wichtigsten Meilensteine bei der Charakterisierung der 3D-Flächenoberflächentextur. Sie basiert auf dem Prinzip, dass die Natur selbst dreidimensional ist. Damit ist sie die erste internationale Norm, die 3D-Flächen berücksichtigt.
Insbesondere definiert die Norm Parameter für die 3D-Oberflächentextur und die anwendbaren Operatoren zusammen mit den Messtechnologien und Kalibriermethoden.
  Unterschiede in der Bewertung von berührenden und berührungslosen Oberflächen
  Auswahl der am besten geeigneten Filter für ein optimales Ergebnis
  Ein einfaches Werkzeug zur Auswahl geeigneter Parameter für die Oberflächenrauheit in Ihrer Anwendung
Sehen Sie sich das Webinar an