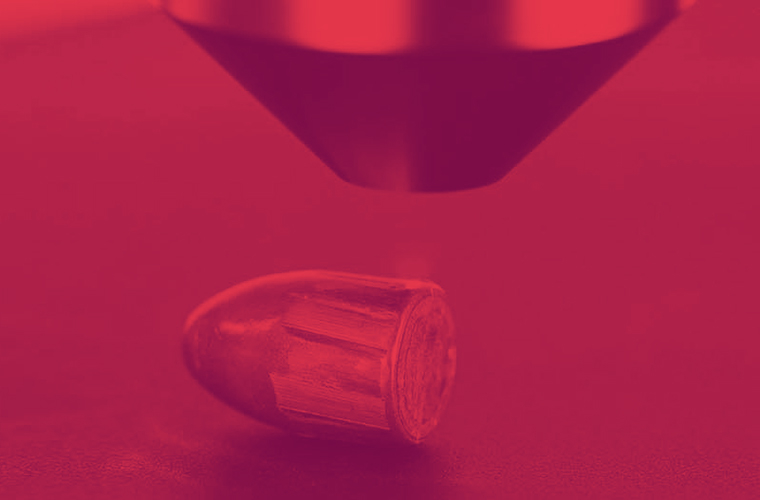 使用 HR 光学 3D 表面测量进行定量测量和自动化子弹比对 – 会视频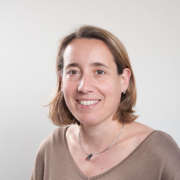 Partner at Sensofar since 2004.
Experienced Research & Development Specialist, Cristina works at CD6 as R&D Engineer since 1996 and she is Software Manager at Sensofar Tech SL since it's foundation in 2001 and VP Software since 2017. The research interests include optical metrology, surface metrology, image processing and computing sciences. Since 2010 she is developing the use of three-dimensional (3D) topographical analysis in firearms analysis.
枪支和工具标记分析学科的一个总体目标是提供可量化的客观信息,以协助检查员进行例行的案例研究。
对子弹表面的 3D 测量可以在任意两个表面之间进行量化的数学比对,从而可以补充提供定性信息的传统比对显微镜或 3D 虚拟显微镜。