Measurement modes
Imaging

Screenshot

Unrolled FOV

Unrolled section
3D Modes

Surface topography

Surface roughness

Coating thickness
Inspection capabilities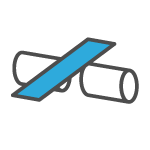 Outer surface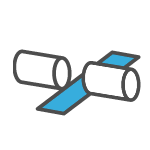 Inner surface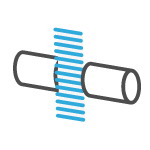 Sidewalls
Measurable stent
| | |
| --- | --- |
| Material | Metal (Stainless Steel, CoCr) and Nitinol |
| OD | 1 – 15 mm |
| Length | Up to 100mm (XL stage option 250mm) |
Light sources

530nm

550nm
Dimensions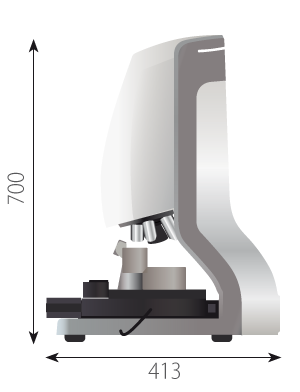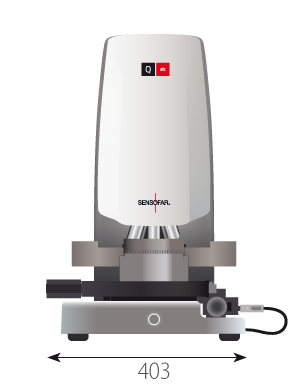 Objectives performance

1 Pixel size on the surface.   2 L&S: Line and Space, half of the diffraction limit according to
the Rayleigh criterion. Values for blue LED.   3 Vibration isolation table is required.
Computer & Operating System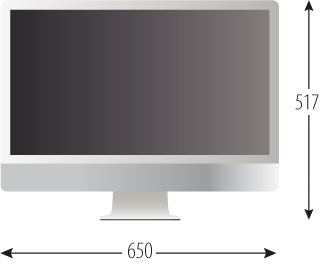 | | |
| --- | --- |
| Computer | iMAC 27″ 2560×1440 pixels |
| Operating System | Windows 8, 64 bits |
Data management
Depending on the intended use, the Q six can be operated in three different environments: Development, Quality Assurance (QA) and Production. Each environment has its own databases.

Data is organized in three different categories:
1 System Databases containing User data and System configuration files
2 Stent Inspection Databases containing Stent Model data, Defect libraries and Acquisition, Analysis and Report recipes
3 Inspection Results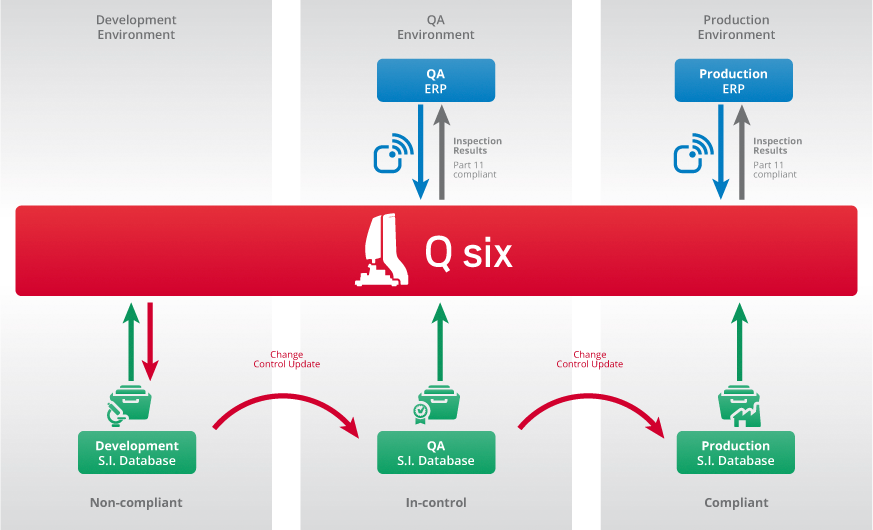 Validation Package

Sensofar Medical can provide specialized support to QA/RA departments in qualification and validation processes. A complete validation package for the Q six is available as an option.