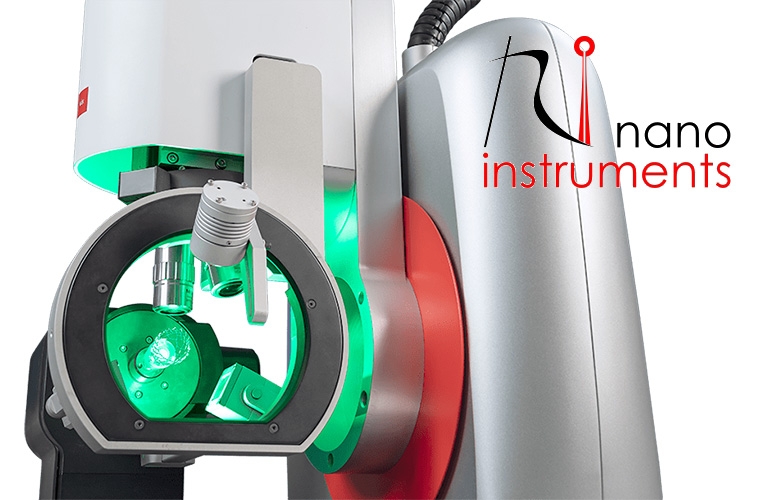 Sensofar Medical ernennt neuen Partner in Israel
Sensofar Medical ernennt neuen Partner in Israel
Sensofar Medical ernennt einen neuen Partner in Israel. Mit über 20 Jahren Erfahrung im Verkauf und Support von fortschrittlichen analytischen und Fertigungsinstrumenten ist Nano Instruments ein Lieferant von fortschrittlichen technologischen Lösungen für Forschung und Industrie.
"I would like to use my well-established network to promote Sensofar Medical sales in Israel. Ich möchte mein gut etabliertes Netzwerk nutzen, um den Verkauf von Sensofar Medical in Israel zu fördern. Unsere gemeinsamen Philosophien, hochwertige, flexible und innovative Produkte anzubieten, passen perfekt zusammen. Dies wird es uns ermöglichen, effektiv auf die individuellen Kundenanforderungen in Israel zu reagieren, und langfristig erwarten wir eine starke Marktpräsenz"
Bei Sensofar Medical sind wir erstaunt, dass unsere Erfahrung in den Märkten für Medizinprodukte, Materialwissenschaften, Bio- und Nanotechnologie einen Mehrwert für die Benutzer unserer Stent-Inspektionslösungen mit Qualität und schnellem Vor-Ort-Support bieten wird.
Die Vertriebsvereinbarung zwischen Sensofar Medical und Nano Instruments tritt Ende 2022 in Kraft.