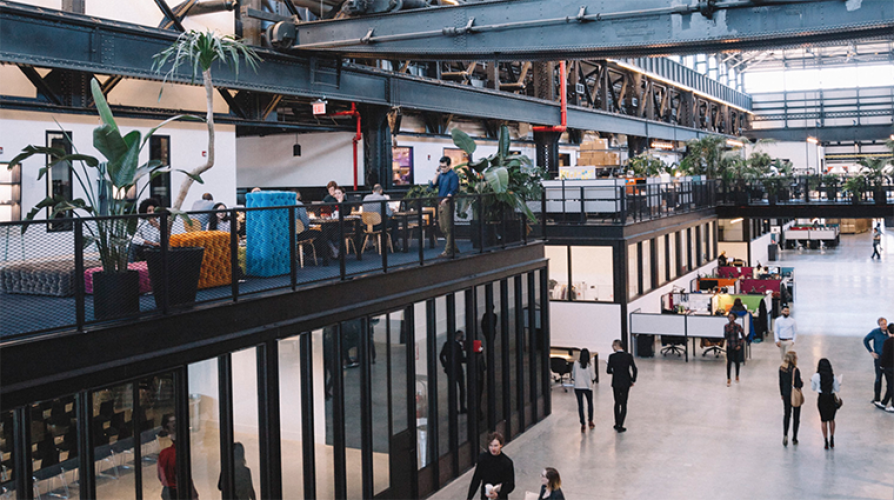 Sensofar expands its partnerships in the USA
Newlab, based in Brooklyn, NY, is the meeting point of over 800 entrepreneurs, engineers, investors, and inventors. Sensofar is thrilled to partner with Newlab starting this fall.
An S neox system is available for all Newlab members to use to build and develop their companies.
Daniel Sakakini, Sensofar's Applications Engineer on the East Coast, will be training new users and demonstrating the capabilities of the S neox.
Newlab opened its doors in 2016 in the Brooklyn Navy Yard, which at one point served as the primary machine shop for every ship launched during World War II. Newlab's goal in creating its space was to return the building to its entrepreneurial and innovative core.
Sensofar helps companies see their products and prototypes in a new way, solving critical manufacturing and materials science problems along the way. We're excited to dive in at Newlab and get started.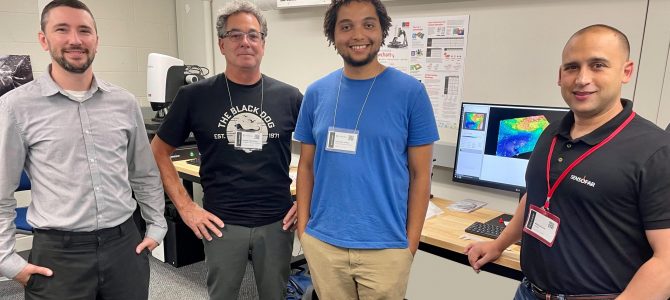 CCAT and Sensofar have been working together since December 2021 when we placed the S neox and the S neox Five Axis on site with the aim to showcase and demonstrate our class-leading areal measurement systems to CCAT customers and collaborators across all markets: advanced manufacturing, electronics, medical device, aerospace, defense, automotive, etc.
We are proud of our partnerships in the US, and we are working to develop more long-lasting partnerships to make Sensofar a strong brand within the US. Stay tuned for future news and content as we look forward to sharing it with all of you!