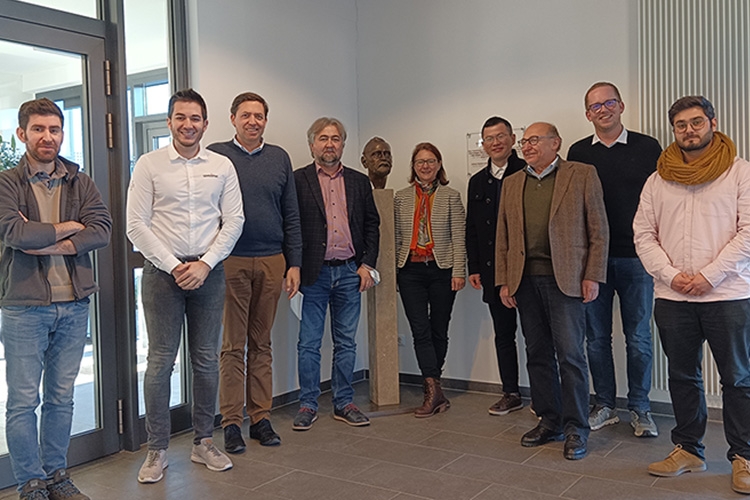 COMETA, ein neues Projekt mit EU-Partnern beteiligt
Sensofar hat das COMETA-Projekt gestartet, ein faszinierendes Projekt, das europäische Union-Partner einbezieht.
Der Titel für dieses neue Projekt lautet "Advanced chemistry and methods to obtain environmental-friendly Cr/P-free conversion COatings on METAls". Es begann im vergangenen Dezember, als sich alle Teilnehmer, einschließlich einiger privater Unternehmen und Forschungszentren, in den Einrichtungen des Helmholtz-Zentrums Hereon in der Nähe von Hamburg trafen, um sich kennenzulernen und über die Erwartungen jedes Einzelnen zu sprechen. Carlos Bermudez, R&D Engineering Manager, und Chaoren Liu, EU Project Associate, werden aktiv an diesem Projekt teilnehmen und Sensofar vertreten.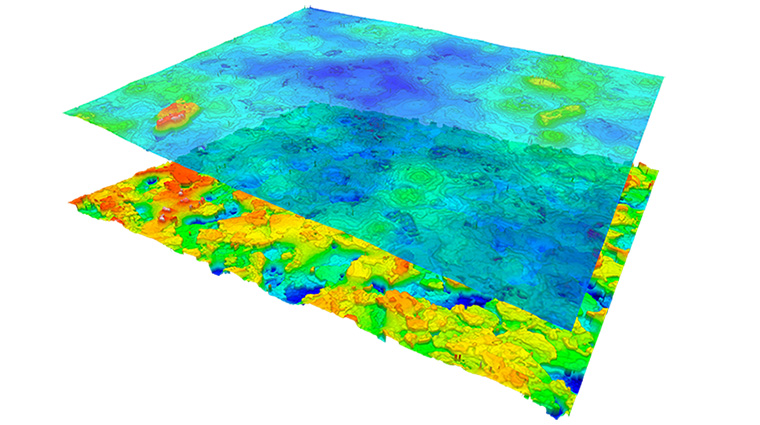 Das Hauptziel des COMETA-Projekts ist es, einen umweltfreundlichen Weg zu finden, um die Leistung von Oberflächen von Metallen wie Stahl und Aluminiumlegierungen zu verbessern, die weit verbreitet in der Luft- und Raumfahrt sowie in der allgemeinen Transportindustrie eingesetzt werden. Es wird sich darauf konzentrieren, eine hochleistungsfähige chemische Konversionsbeschichtung durch die Optimierung der Zusammensetzung und Verarbeitungsbedingungen zur Erzielung der gewünschten Beschichtung zu entdecken.
Alle Teilnehmer dieses Projekts haben unterschiedliche Fachkenntnisse, was eine umfassende Sicht auf das Erreichen des Ziels ermöglicht. Mit mehr als 20 Jahren Erfahrung im Bereich der optischen Metrologie wird Sensofar ein Dünnschichtmesssystem entwickeln, um die chemische Konversionsbeschichtung charakterisieren zu können. Die Idee ist, die Dicke der Beschichtung zu kontrollieren und somit die Leistung der oben genannten Materialien zu steuern.
Die Gesamtdauer dieses Projekts soll zweieinhalb Jahre betragen. Die Mitglieder werden sich regelmäßig treffen, um ihren Fortschritt zu teilen und gemeinsam zukünftige Kooperationsstrategien zu definieren.