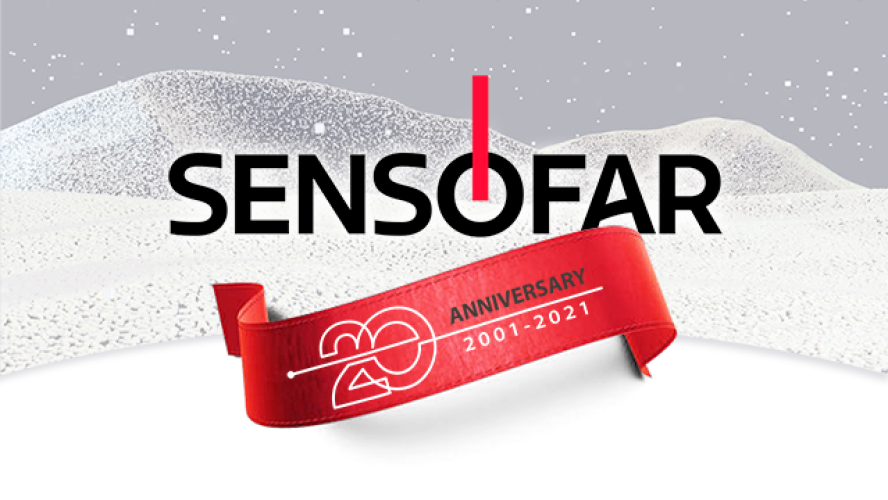 Sensofar season's greetings 2021
SENSOFAR SEASON'S GREETINGS 2021
2021 was a special year as we celebrated our 20th Anniversary while refreshing our brand and renewing our commitment to our customers.
It was a year full of new challenges, but none that we couldn't overcome working together!
At Sensofar, we increased our efforts to listen to your needs even more closely.
The year is ending
and now it is time to thank you
for the trust, you placed in us
and to look forward to a new year,
full of good wishes and health.
Wishing you all the best
and much success in 2022
Happy Holidays to all of you!