TRAINING SERVICES PROGRAM
Sensofar Medical offers free basic training services for its inspection platforms after installation. The basic training comprises an overview of the platform capabilities and a short introduction to databases creation and sample measurement.
An example inspection routine will be created during the basic training by Sensofar Medical engineers and support will be offered to customer engineers to create a second inspection routine.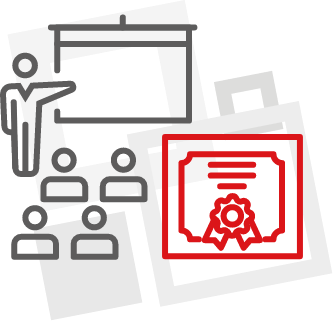 Advanced Training Program
The advanced training offered by Sensofar Medical is a 4-day training program, at Sensofar Medical or at customer's premises, comprising a technical and detailed view of the technology embedded in Sensofar Medical inspection platforms and their use. The topics covered in this program, which are not covered in the basic training, are: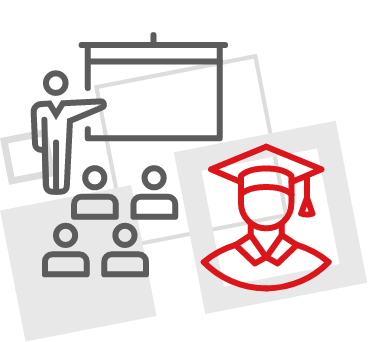 Calibration
  Error sources in measurements
  CD using unrolled images
  Automatic defect detection
  Surface finish assessment from 2D images
  3D modes
  Sidewalls measurement from unrolled images
  Data management and DB configuration