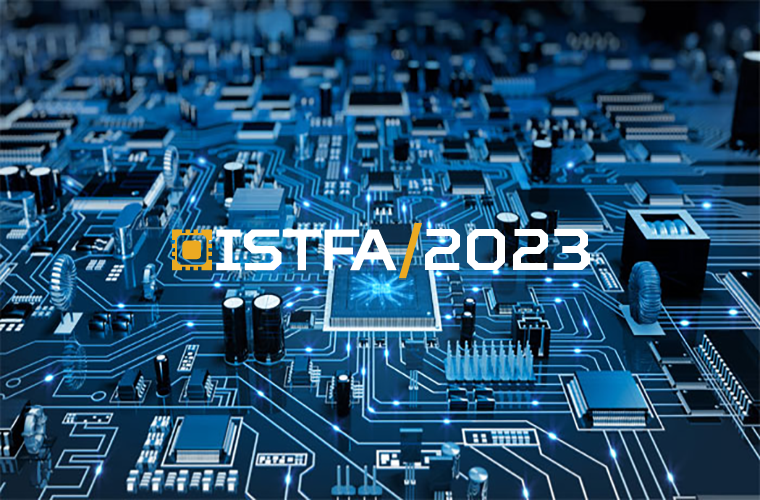 ISTFA 23
Non-contact 3D surface metrology
At Sensofar, we understand the importance of precise and reliable surface metrology in quality assurance, which is why we provide cutting-edge metrology solutions for the manufacturing industry. With our USA team and a global presence, we are committed to delivering innovative systems that enable our customers to improve their production processes and deliver high-quality products.
Our expertise in optical and non-contact measurement technology helps manufacturing professionals overcome even the most challenging surface measurement problems.
Discover how Sensofar can help you optimize your manufacturing processes!
Moving toward reliable power electronic devices
Visit us!



Phoenix Convention Center
News and presentations
Broaden your horizons
with the S neox system
The new S neox optical profilometer outperforms existing optical 3D profiling microscopes in terms of performance, functionality, efficiency and design, providing Sensofar with a class-leading areal measurement system.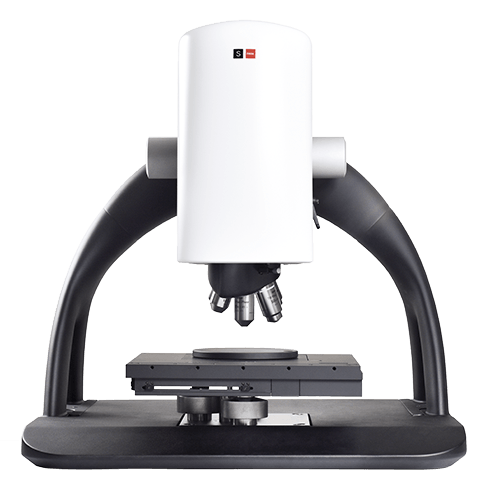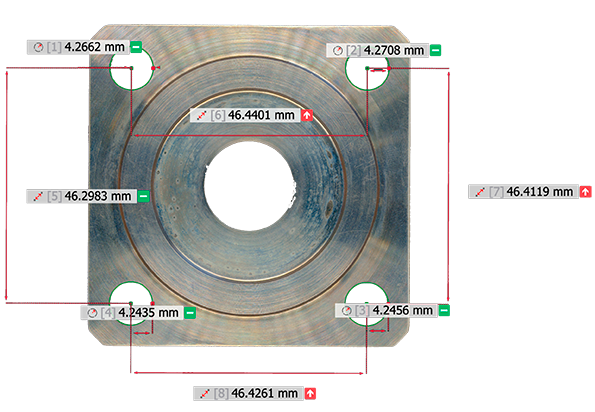 New capabilities of
our powerful analysis software SensoVIEW 2
SensoVIEW 2.2 brings a host of powerful new capabilities, pushing this analysis software to the forefront of automation tools.
The main features are:
• Application of various templates across multiple datasets.
• Addition of tolerances to critical dimensions, creating a new layer of precision to analyses.
• Compatibility of templates with multiple measurement recipes.
Request a demo
Our team of experts is available to guide you in learning how to use our systems. If you're interested in seeing a demonstration of any of our products, we encourage you to take advantage of this opportunity now.