Product launch
Large Area 3D optical
Metrology System

+ info
Ask for a demo

Let yourself guide towards
the most appropriate solutions

How can we help you?
Explore our markets!

Engineered
for speed

製品発売
詳しくは
パンフレット

製品発売
Complete 3D
measurement
solution
私たちのビデオを見てください!
パンフレット
インライン
計測学
ソリューション
Sensors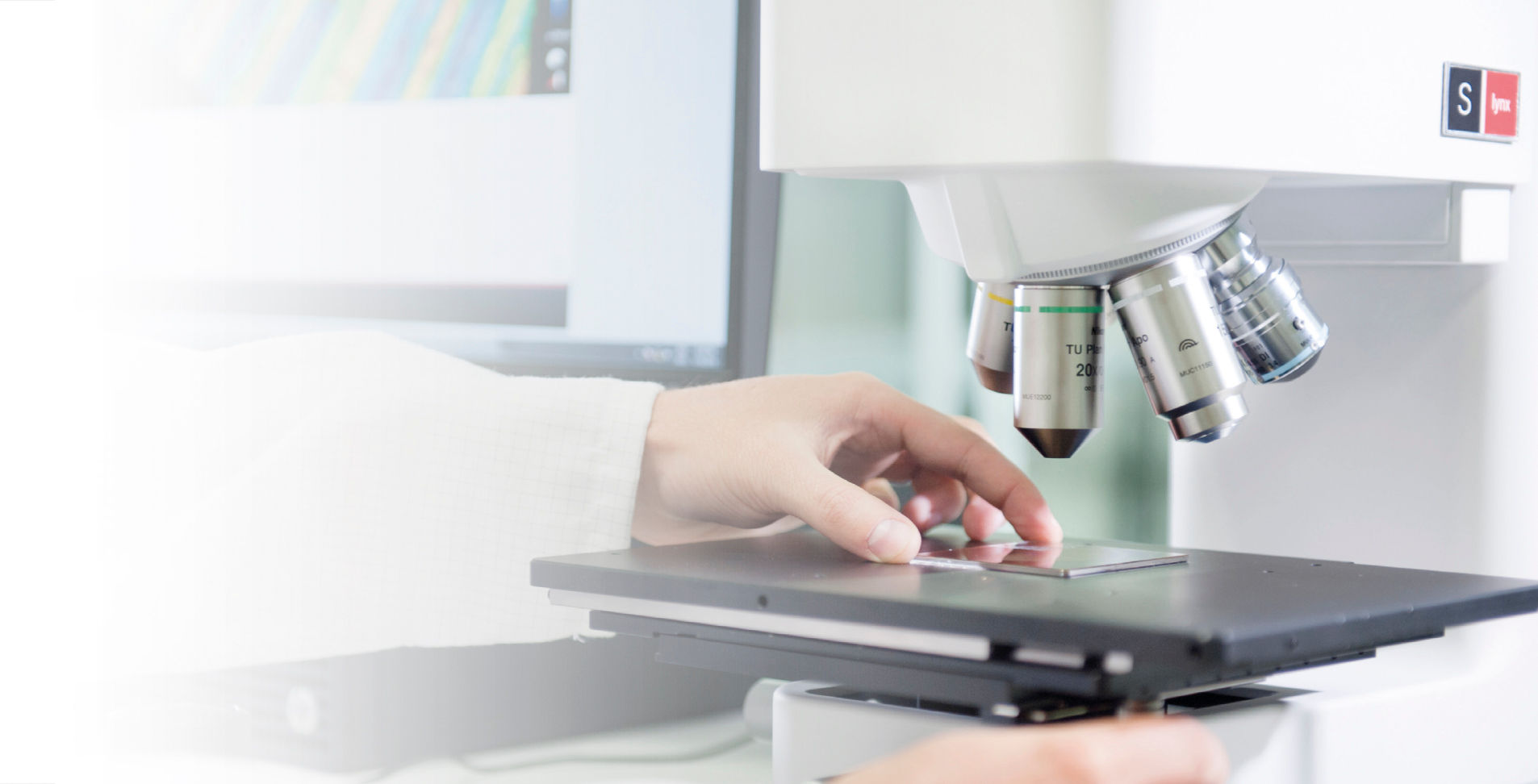 Non-contact 3D
surface metrology

3D surface metrology describes
the measurement and
characterization of micro- and
nano-scale features on natural
or manufactured surfaces.
This can be achieved very
efficiently by capturing the 3D
spatial coordinates of points on
a surface using a non-destructive
optical technique.
もっと詳しく