2001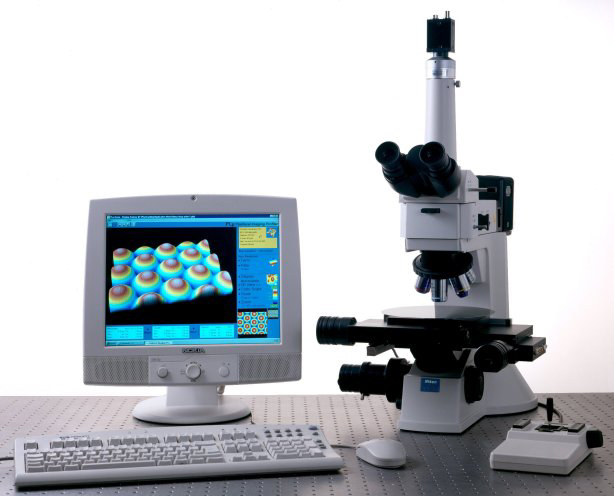 SENSOFAR-TECH, SL founded in Terrassa as Spin-off company from CD6 (Centre for Sensors, Instrument and Systems Development of the Technical University of Catalonia, UPC). Launch of first PLu series: Confocal Optical Profilers.
2002
Opening new potential markets in Europe, Asia, and US. First customers in strategic segments.
2003

Consolidation of Sensofar's International Sales network.
2004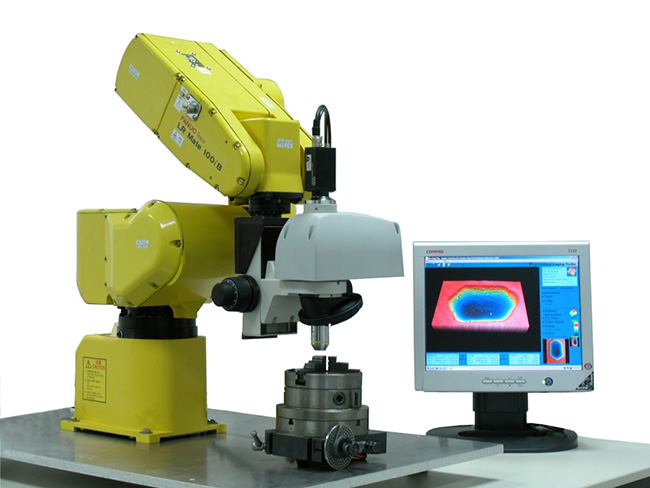 Launch of the PLu 2300 (with Proprietary Dual Core Technology: Confocal and Interferometry profiler techniques in a single system). Technological partnership with 4DD for microdisplay integration.
2005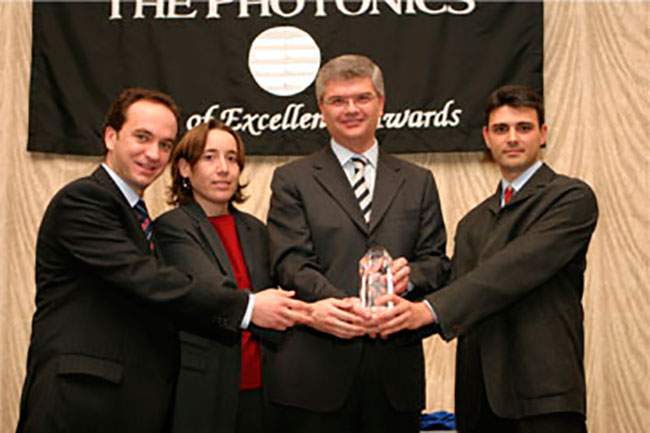 Winner of the Photonics of Circle of Excellence Award for the PLu 2300 in recognition of Excellence, Innovation and Achievement in the Photonics technology. Launch of the PLu 1300: Portable Optical Profiler (mainly focused in printing roll industry). Technology agreement with Digital Surf for the SensoMAP analysis software.
2006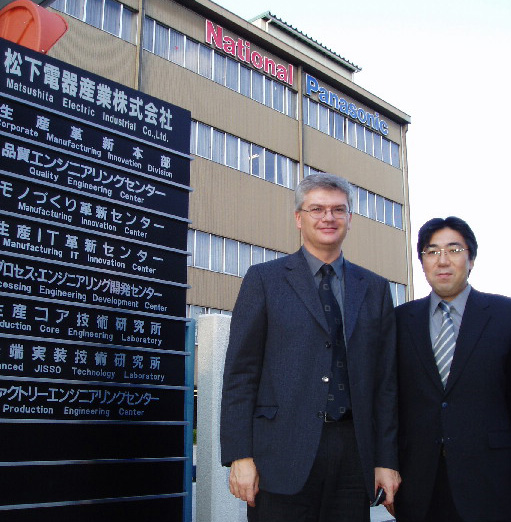 SENSOFAR JAPAN founded. First OEM contracts in Semiconductor Industry.  Launch of the PLu PC, focused on IC–Packaging applications. Innovation Award of Chamber of Commerce and Industry ofTerrassa (Cambra de Comerç i Indústria de Terrassa).
2007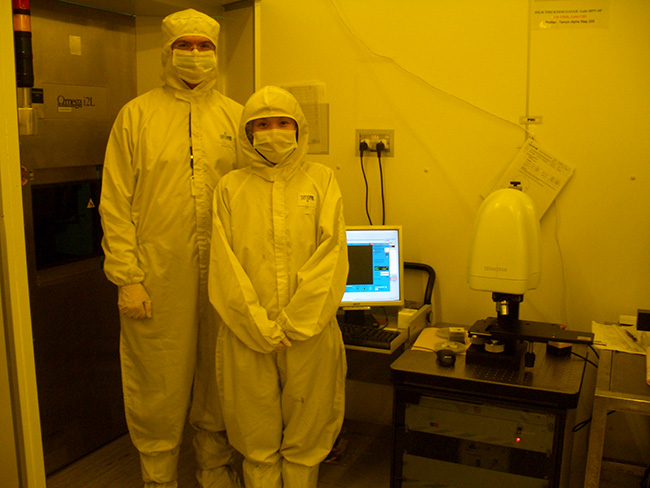 Launch of the PLu 4300, oriented to High-Resolution Thin Film and 3D applications. Expanding activities to Biotechnology applications.
2008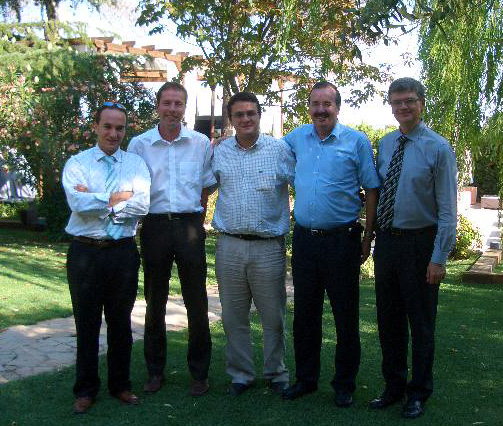 Technological partnership with Leica Microsystems supplying Europe with technology and component systems to complement Leica's industrial line of 3D metrology instruments. A worldwide supplier of Thin Film metrology. Technological partnership with Mikropack. Leading LED manufacturing metrology market.
2009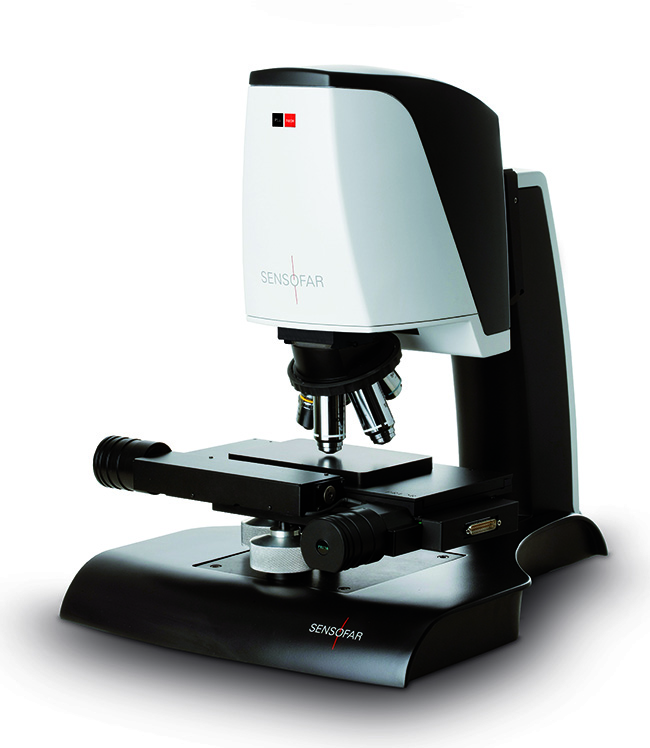 Launch of PLu neox, a new optical 3D profiler, able to outperform all existing 3D microscopes. Launch of DCM3D, first OEM product for Leica Microsystems. Technological partnership with Promicron in Germany for integrating Sensofar's products in customized projects.
2010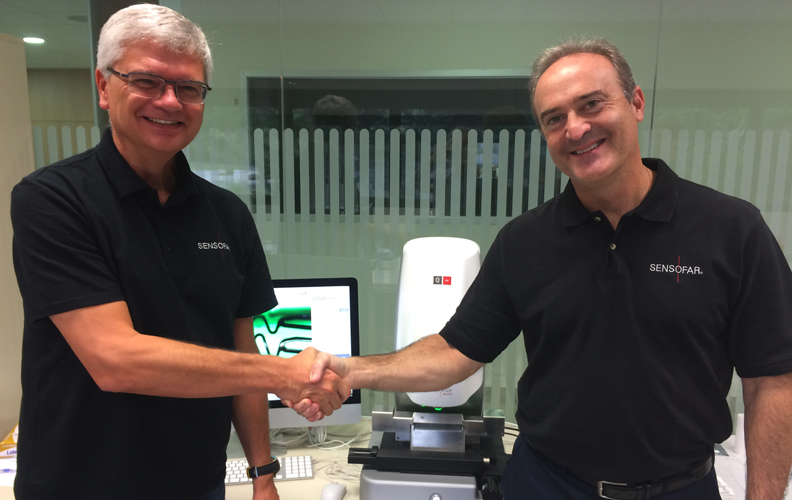 Sensofar USA LLC is founded to serve the Americas. Sensofar becomes a founding member of the SECPhO.
2011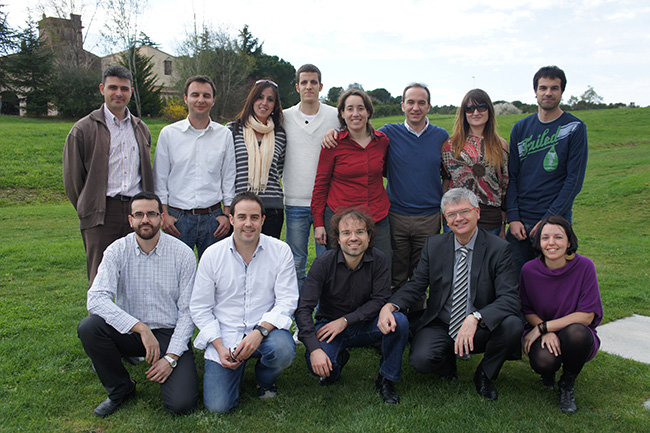 New Sensofar HQ building starts construction. Launch of PLu apex, a new non-contact profiler for aspherical and freeform optics. Congratulations – 10 years of Sensofar!
2012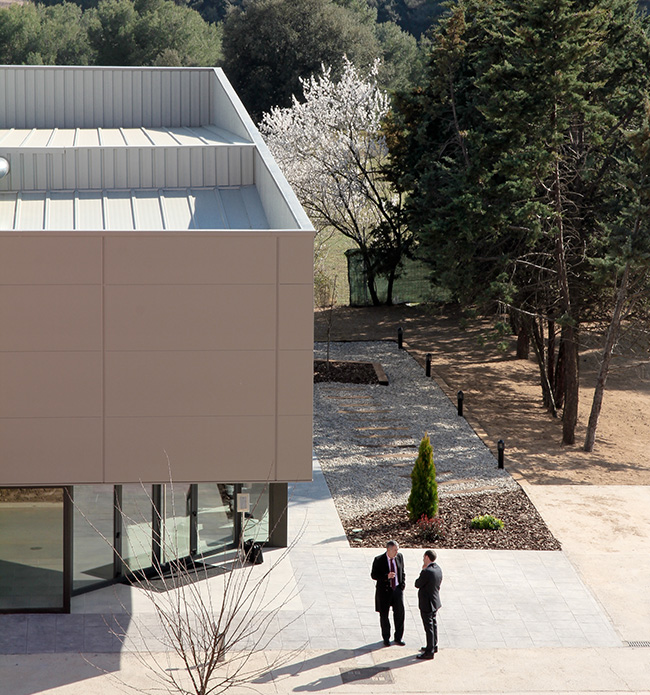 Opening on the brand new HQ, with 800 m2, located in the Scientific and Technological Park of Terrassa.
2012

Sensofar Medical is founded as a new division of Sensofar Group. From now on Sensofar Group is the umbrella for both Metrology and Medical divisions.
2013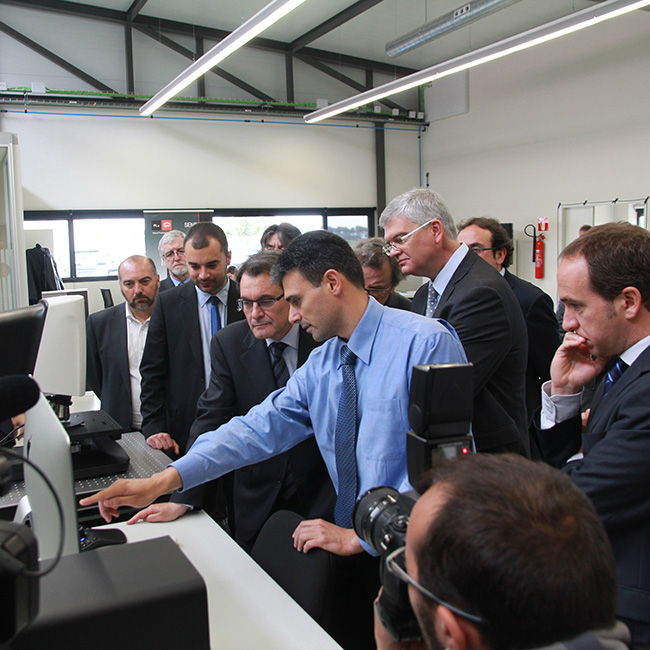 The Catalonia's President Artur Mas visits Sensofar as a leading Catalan company with international projection. Launch of S neox, the 4th generation of 3D optical profilers. Sensofar USA opens Analysis Lab.
2014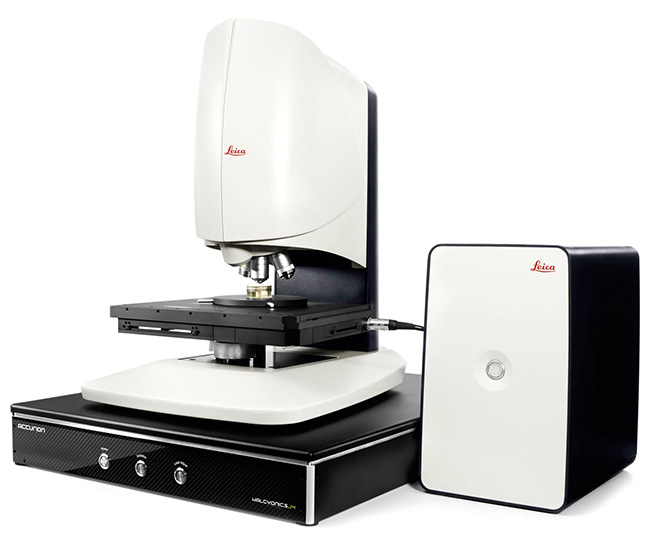 Launch of DCM8, OEM system designed for Leica. Launch of Fx neox, non-contact optical profiler for forensics applications. New CEO at Sensofar Metrology, former CEO to focus on SensofarMedical. Opening new potential markets in Russia, Australia and Brazil. Sensofar Metrology participated in the MIDEMMA and DIGIPRINT project as an industrial partner.
2015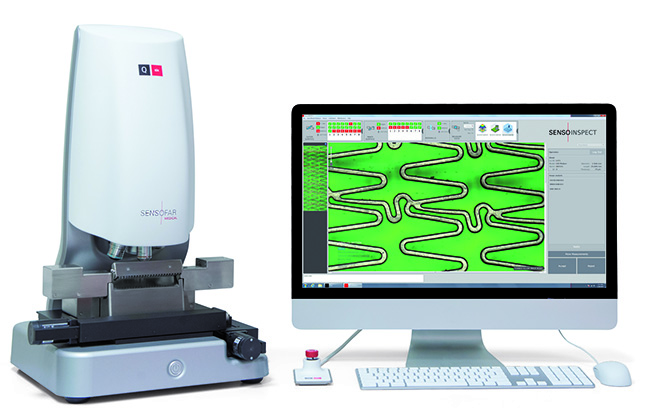 Sensofar Medical launches its first product Q six, a system for assisted stent inspection.
2015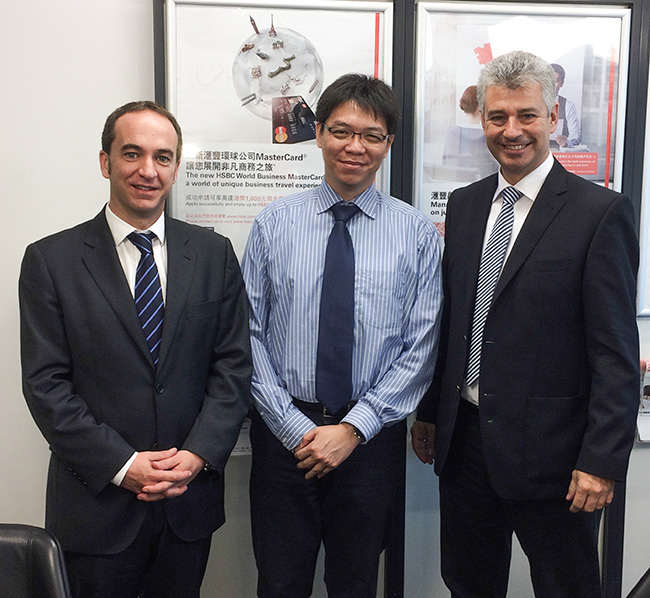 Sensofar ASIA is founded. Launch of S mart, 3D optical sensor for in-line applications.
2016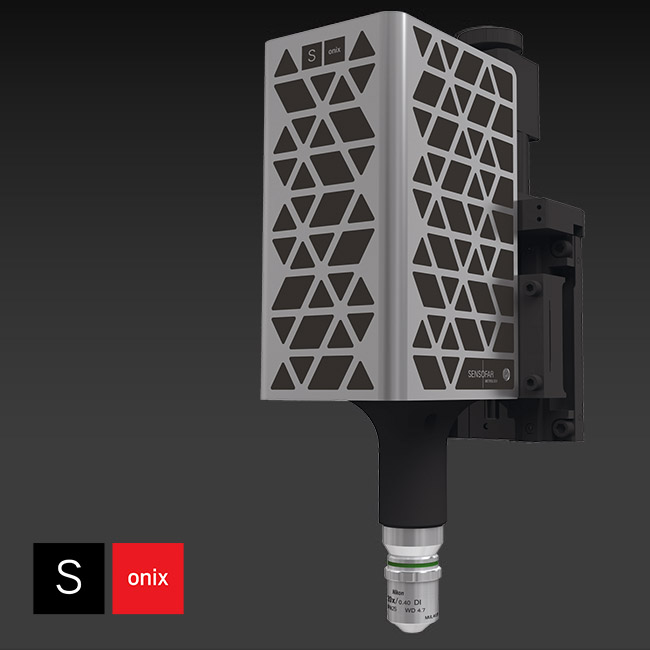 Sensofar Metrology has released a new high-speed non-contact 3D surface sensor – the S onix. GF Machining Solutions and Sensofar Metrology have agreed to a new strategic partnership.
2017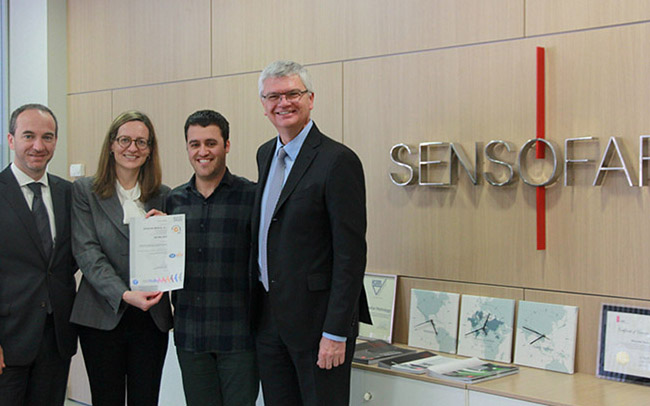 New Confocal technology for 3D surface metrology: Confocal Fusion and Continuous Confocal. Sensofar Medical has completed the distribution network signing agreements in strategic territories. First sales to global stent manufacture. Sensofar Medical receives ISO 9001:2015 certification from SGS.